Ah British Tabloids. A mix of topless pics, gossip, lurid tales and freebies a parent can give to their kids.
I mean, it could have just been a case of Nazi dominatrixes crashing a regular orgy.
More or less Justice Eady's conclusion, that it was a set-up that implied nazi themes when boiled down to a front page spread but was just a bunch of kinky/S&M tropes in context.
We can invite all our friends and have soda and pie
Yeah!
I hope no bad people come…
Here's his dad…
An actual nazi.
Ugh, don't you hate it when you have a sex party and all your dad's old friends show up?
A garbage son of a garbage father. Good riddance to bad rubbish.
dominatrices
Well played.
And he will not be missed.
That ugly nazi can go spend more time with his father in the dustbin of history.
Whatever else he did (and much of it was offensively odious, to put it politely) he was responsible in very significant part for dramatically improving the safety of Formula 1 racing, motor sport in general and ultimately everyday road safety. The work that went on while he was President of the FIA was critical in this respect.
Just one part of it:
Asked in a 2003 interview about his most enduring achievement as president of the FIA, Mosley replied: "I think using Formula One to push ENCAP Crash-Testing."[85] The European New Car Assessment Programme (Euro NCAP) is a European car safety performance assessment programme that originated with work done by the Transport Research Laboratory for the UK Department for Transport. The FIA became involved in the programme in 1996, taking a lead in promoting it, and Mosley chaired the body from its launch as Euro NCAP in 1997 to 2004. Despite what NCAP describes as a "strong negative response" from car manufacturers at first, the initiative has expanded, and NCAP says that there has been a clear increase in the safety of modern cars as a result.[86] The EU commission in 2000 stated that "EuroNCAP had become the single most important mechanism for achieving advances in vehicle safety"[87] and "the most cost effective road safety action available to the EU."[88] Mosley continued to promote the matter through his membership of initiatives such as CARS 21, the European Commission's policy group aimed at improving the worldwide competitiveness of the European automotive industry.[89]
And this section of what is a compelling documentary (for anyone interested in the history) also applies.
"Max said that whatever is happening to a car there is no reason to die in a car" Michael Schumacher
(Watch from where this is cued up to at least 1.43.10 to see how much it changed.)
Bernie Ecclestone and Max Moseley certainly deserve much credit for turning F1 into the lucrative, professional, and relatively safe spectacle it is today.
They also deserve much credit for being total garbage people.
Not so sure about his past but in recent times probably not a Nazi. He did, however, provide huge funds and support for the Hacked Off campaign against tabloid press intrusion into people's lives. Even famous people, and even those born of fascists and possibly having fascist tendencies themselves, have the right not be kink shamed in the national press.
Mmmmm… maybe, maybe not.
He did a lot to expose the horrors of the Murdoch press in the UK and without him, organisations like Hacked Off wouldn't have been able to give legal backing to regular people who are still taking on - and consistently winning - cases against News Group and the Mirror Group:
My Mom was a fan (not sure if that's the right term, maybe 'fascinated with' rather than 'fanatic about'

) of Jessica Mitford, who's sister married Oswald . Lots of famous names running in those circles. The whole works seemed to be the centre of a storm of upper class twitness . I'm a longtime F1 fan, never liked Max very much then, wasn't too surprised about the Nazi revelations but I have an uncomfortable feeling that I should have been on his side in this issue (the press distortions, freak shaming side, not the Nazi side)
They were not friends, despite (or maybe because of) being sisters. They were close to being political polar opposites.
Unity and Diana were fascists, Jessica was a communist who became disillusioned with the Soviet Union and then became involved in the US civil rights movement, Nancy was a social democrat, Deborah eventually joined the SDP when they split from the Labour party and Pamela was apolitical (fascism would have been a poor fit for her as she was a lesbian).
oh I know, like I say, my mother liked to talk about them; "are you seeing this shit" stories

Or, "look boy, don't you go around idolizing these people", but she did like Jessica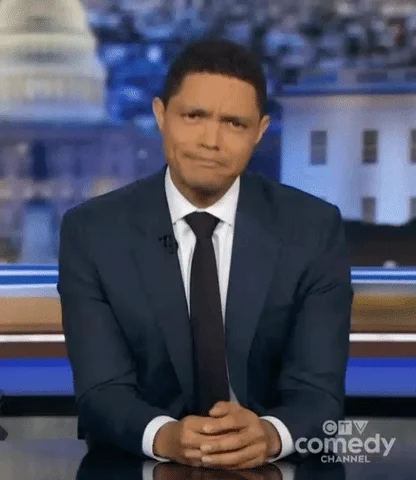 I agree. While I never blame the sins of the father on the son, in this case the son had plenty of sins of his own, including being a neo-Nazi in his own right (early in life, and apparently later reformed) and turning another beloved sport into a community-bulldozing tax-subsidized boondoggle for himself and other rich assholes.
All that said, non-consensually filming or photographing someone during sex is sexual assault no matter how much of a garbage person they are, and should be against the law everywhere.
[Edited to be more specific.]