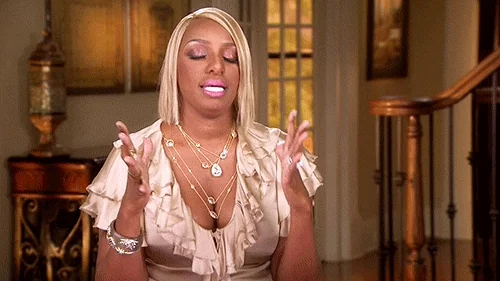 The same interview where Carlson said that Fox doesn't "engage in censorship?"
So 8 minutes of utter silence?
That'd be a blessing.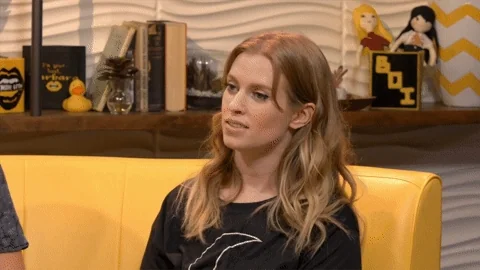 Oh, it was.
Fucking fasscholes.
If the editing out of key info on FOXNews is your drinking game then I have a liver for sale.
Oh, they're totally different things.
Censorship: Removing their lies that make them look "good"
Editing: Removing their honesty that make them look bad
<is this /s? I don't know anymore>
In 1789, Voltaire's Pangloss happily proclaimed that "nous vivons dans le meilleur des mondes possibles."
Today, we mostly agree that we are living in dumbest possible timeline.
Instead, viewers saw Carlson pose him as the "most effective core conservative in a generation."
I guess being totally delusional is a necessary part of that, these days.
Carlson and the rest of the Faux crew like their anti-Semitism more coded and dog-whistled.
Any word on TeeVeeDinnerTrustFundAsshole's home on Gasparilla Island?
Maybe it's gone.
Nah. I think when it looked like Jared Kushner was manipulating him to spoil the Black vote for Biden, this was maybe a credible question, but since then we've seen that he is fully in command of his faculties and is just a plain old asshole. He's a useful idiot, for sure, but I'm not willing to give him the grace of believing that there's something mental health-wise going on. Ambien didn't make Roseanne racist and this shithead doesn't deserve any more deference than she got.
Edited for typo
This topic was automatically closed after 5 days. New replies are no longer allowed.