Oh, he sees you Jim.
This is exactly why I usually send my prayers by text.
Is 'omniscient' not part of the curriculum at televangelist school or something?
Typical evangelical nonsense. You want something, you pray to the relevant saint, duh.
Pro tip: choose one of the newly minted, their backlogs are still quite modest.
I don't think that Christianity is on the curriculum at televangelist school. At best it is a mashup of the worst aspects of several heresies, and they aren't even the interesting heresies.
So, birth control foils omnipotence, fabric foils omniscience. I can't wait to find out what foils omnipresence!
Who knew god's weaknesses were so …. mundane?
Jim Bakker is outraged that he can't do precisely what Jesus told him not to do.
5 And when thou prayest, thou shalt not be as the hypocrites are: for they love to pray standing in the synagogues and in the corners of the streets, that they may be seen of men. Verily I say unto you, They have their reward.

6 But thou, when thou prayest, enter into thy closet, and when thou hast shut thy door, pray to thy Father which is in secret; and thy Father which seeth in secret shall reward thee openly.

7 But when ye pray, use not vain repetitions, as the heathen do: for they think that they shall be heard for their much speaking.

8 Be not ye therefore like unto them: for your Father knoweth what things ye have need of, before ye ask him.
Bible (King James)/Matthew - Wikisource, the free online library
I'm sure Ruben has a GodMan comic in here someplace.
God can see Jim Bakker, but why would He want to?
LOL! And here I thought Aquaman was lame!
Yes?
Who exactly is saying no?
Exactly what I was thinking. Beat me to it, but I was going to post Nina Simone.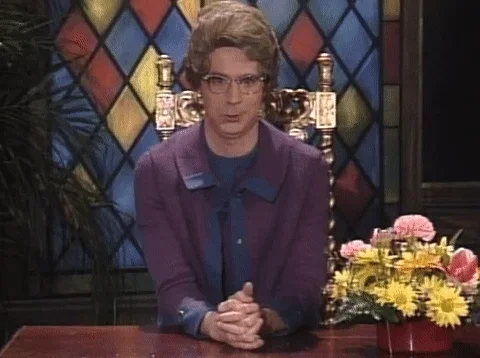 Why does he want his victims to spread the plague and further victimize themselves and others?
So God lip-reads? You actually have to move your lips in order for it to count as prayer? Do you have to move your lips for it to count as reading the bible?