Because desperate, frightened people buy more miracle blankets?
If Bakker is right you can just fornicate in a closed tent and you're safe.
I understand this, but (from the sources I could find for this post) she doesn't consider it rape and I wouldn't want to make a point of disagreeing with her. I guess an NDA might be involved.
He was supposed to be in prison for 45 years.
But an attorney well acquainted with rapists and sexual abusers became involved. No word on whether he received any massages.
" Celebrity lawyer Alan Dershowitzacted as Bakker's parole attorney, having said that he "would guarantee that Mr. Bakker would never again engage in the blend of religion and commerce that led to his conviction."
I always thought "their prayers fell on deaf ears" was just an expression.
God is such a snowflake. Can't hear through masks, can't stand to be insulted, has to be reminded of himself everywhere.
I hope Dershowitz gets debarred for that guarantee.
Don't forget iron chariots. So he can't stop whatever you're doing in a car.
I like televangelists who don't commit blasphemy.
That guarantee will have to stand in line. Dershowitz has a lot on his conscience.
I wonder if Dershowitz will attempt to fool St. Peter into letting Bakker into the pearly gates one day in the future?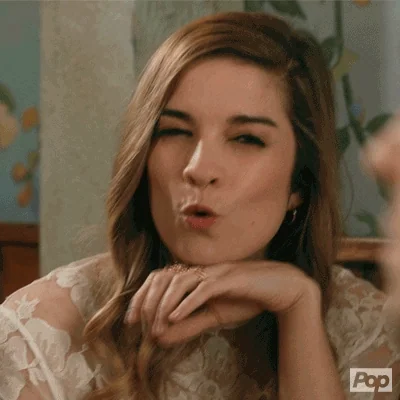 That's a redundant headline - televangelists ARE fraudsters…
#NeverVoteRepublican
Meh, blasphemy is still fun and therapeutic whether his imaginary sky friend can hear me or not.
Still???
Yeah, but the more established ones have, by now, developed much more efficient handling processes.