Well, thank god for that.
Why did CNBC need to trigger my needlephobia? Could they not have used an image like this one of a child getting an oral polio vaccine instead?
(Source)
Also lets hope we don't need someone famous to die to get people vaccinated this time.
https://www.theguardian.com/football/blog/2016/dec/09/fogotten-story-jeff-hall-death-polio-birmingham-city
Not as bad as it sounds. This is the vaccine strain, likely from someone who had recently received an oral polio vaccine before arriving in the UK. Most of the first world has moved away from the oral prep because there is a slight risk of shedding, and if it should infect an immunocompromised individual it can be bad. The injectable is an inactivated virus and thus has no such risk, but is somewhat less effective than the oral version. In low risk environments, it is plenty good enough, though.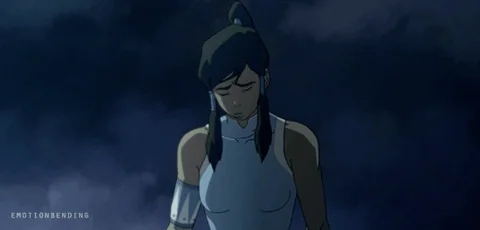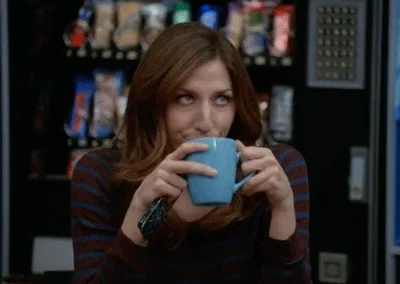 Just go away.
Ah, hell, Florida…
In all seriousness, meningococcal disease is nothing to joke about. I have fought it 3 times and only won once. It is a bear with a sore tooth in every way. It is also vaccine preventable, so get vaccinated!!
What. The. Actual. Fuck. Did I just read. This sounds like a bad sci-fi horror plot.
Oh, wait, it is!
Amnesty International UK is "institutionally racist", "colonialist" and faces bullying problems within its own ranks, a damning inquiry has concluded.
Examples of racist incidents that left black and Asian staff uncomfortable include:

Being regularly mistaken for other colleagues with similar skin tone
Negative comments about fasting during Ramadan
Treating black skin, hair and appearance as matters of fascination and touching hair without consent
Rude comments about minority celebrities, politicians or events
This one is always baffling to me. Just reaching out and touching anyone, even someone I know, is beyond inappropriate to me. Touching someone I know on the head? FFS. It gives me the willies just thinking about it.
My personal pet peeve is people walking up and fondling the "baby bulge" of pregnant people. Without asking. WTF???
Consent is more than just a word, people. I understand the fascination with the idea that there's a small person inside there; it was pretty amazing when I could see a foot or an elbow moving across my wife's tummy when she was pregnant, and there's a desire to touch, to sense, to have some kind of connection to what's going on. But you don't just do things with other peoples' bodies because you want to!!!
At best, this type of behavior (whether it's hair or other body parts) is inconsiderate and rudely intrusive. At worst, it's assault.
Don't fuck with pregnant people…

This one might be a little closer to reality.
Oh, that was such a good movie!