Uhhhhhh tax this "church" already?
Tax exempt motherfucker pulls DARVO.
Saint Paul the Apostle—one of the most venerated figures in all Christianity—was a Pharisee.
Yeah. Diarmaid MacCulloch speculates that Jesus himself was from the Pharisees, and lists similarities. It's in his "history of Christianity: the first 3,000 years" (approximate title.).
If Jesus ever showed up at one of these congregations he'd be turned away at the door (or worse).
Christ, what an antithetical to Christ asshole.
The magic dude in the sky, Sky Dude for short.
"America" is this man's god, not the God of the Bible, and it's "America" as he defines it.
This video is begging for the "sassy Trump" treatment.
"I'm just getting started. I'm just now calling out Joe Biden. I'm just now preaching against the LGBTQ community. I'm just now calling out abortion. I'm just now talking about election fraud. I'm just talking about Antifa and Black Lives Matter. I'm just now calling out this wicked nonsense."
So Christian. Almost Christlike.
"You can leave any time you want to."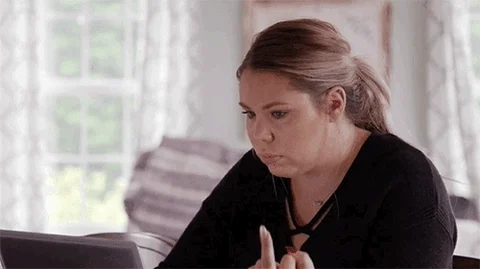 So an outright fascist pastor who demands that anyone who disagrees with him must leave and also that his flock not wear masks. Sounds like a self-solving problem, ultimately.