The connection was made after French police took a DNA sample
They seem to take DNA testing for criminal cases very seriously in France. Good.
This guy is the wurst criminal.
From what I've heard from everyone I know who's been robbed, it seems that burglars just love taking a little time out from their thieving to grab a small bite of food (never the whole thing) or to take a dump (never flushing). I've always taken it as an added "up yours" to the victims, adding to a real sense of violation. I hope stories like this make crooks think twice about it, but crooks being crooks they'll likely end up like this doofus.
A real brat.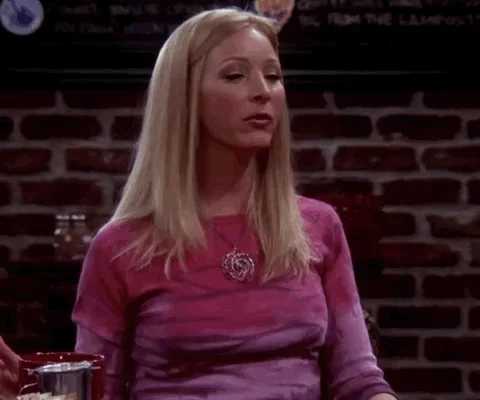 Wait, you missed the best bit…
They identified his DNA via his father's, which was on record.
He's a real chipolata off the old block.
To be frank- this guy clearly made some bad saucisses (choices)… I'll see myself out
… and when the cops arrested him they said they had him 'bangers to rights'
They may also have said "we're The Sweeney, son, and we haven't had any dinner" - but that would have been pies. (Flying Squad, Sweeney Todd - humanitarian pie-maker.)
Indeed, it was such a bad pun that the author deserved Toulouse.
Sure is. And unlikely ever to be cured.
I've provided DNA samples via a hard sausage before.
Hey-ooo!

This is the most Albanian-German + French Police thing ever.
This is a Pink Panther movie.
That includes the ending: "However, the statute of limitations on the burglary has expired, meaning the suspect is unlikely to be extradited to Germany. Schwelm police said the suspect remains free."
DNA dogs mystery-bag muncher. Forensics solved the missing link but there was one small snag - the Statute of Limitation calls the charge baloney.
Police: We always knew he would be back for the other half. All we had to do was wait.