Check the books. He likely spent $8,000.0 and got $18,032.06 change.
Isn't this the restaurant whose owner gave him a fat campaign contribution? (I forget the amount, but it was less than Santos supposedly spent there.) Although given that it's turning out all those campaign contributions weren't coming from the people they're attributed to, I suppose it's not clear he actually did give the money. Even if both the contribution and spending were legit (LOL, no), he's already gotten quite the return on his investment, even without Santos doing anything in congress.
Yeah, there's absolutely something fishy going on. The guy is credited with giving him a fat campaign contribution, and I believe there were a number of 1-cent-under-reporting expenditures there by the campaign, too.
It's really looking like, best case scenario, Santos was supporting himself during his campaign with money laundering operations.
Did they have a bottle of white or a bottle of red?
Perhaps, a bottle of rose instead.
The real shocker is finding out that he went Dutch. Noo-yoik prices, ammarite?!
I believe all of these expenses are the ones that are all exactly $199.99, Which is the max for an expense before a receipt is required by the authorities overseeing campaign finance. So yes this is all slush fund money
His previous treasurer has lawyered up, and the new one is an enigma.
This guy!
Serious question. Could I run for congress pretending to be a crazed no skills openly racist pro-rape anti-science tax cuts for the rich imprisonment for the immigrants destroy democracy Jesus guns fetuses Republican in my redneck moran district and then once in congress go "ha ha fingers crossed I'm a Dem! Too late, y'all mouth breathers voted" and then proceed to legislate in a progressive democratic manner that would actually help my constituency?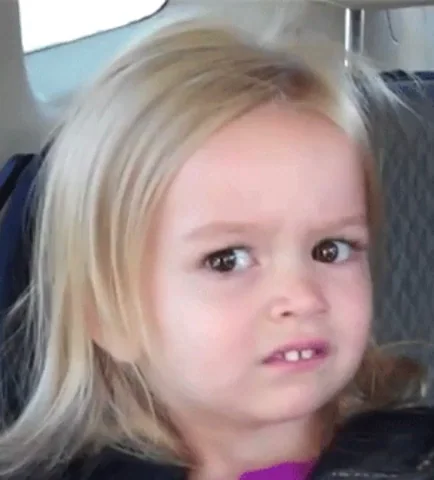 Yes!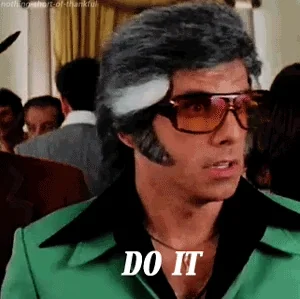 ETA: A coke for DukeTrout

If Kyrsten Sinema can do basically the opposite, why can't you!?
I find it hard to believe that George Santos has a functioning digestive system as he claims.
I am pretty sure he has a mouth, esophagus, stomach, and small and large intestines. After that I think things break down. This is why he is full of shit.
… but he's ALL digestive system
Tell me you're mobbed up without telling me you're mobbed up…
This could be true, and the irony is that George Santos could be the person who takes down his "benefactors" because he couldn't stop lying about his background.
Say what you like about the guy, at least he tips well…
/s, obvs
He certainly spent a lot. He's paying for this also:
This topic was automatically closed after 5 days. New replies are no longer allowed.