I like to say "bigot" to test for bigots
The way they use it, patriot is interchangeable with asshole.
Interesting, that test doesn't have anything to do with the economic anxiety I was repeatedly assured was the real motivation behind Trump supporters.

Cruelty is the point, always.
Republicans are only a few steps away from using mass shootings as a form of gang initiation at this point. The cruelty is the point and the cruelty must grow more and more overt and extreme.
So the true test of a patriot is to never flinch in the face of the word f****t. i cannot believe how unpatriotic i turned out to be.
How does "GOP commentator" Anna Perez think 'proper' right wing racist extremists should refer to people of Hispanic association?
("'f*ggot'? …just say a 'bundle o' twigs' m'self"
faggot (n.1) late 13c., "bundle of twigs bound up," also fagald, faggald, from Old French fagot "bundle of sticks" (13c.), of uncertain origin, probably from Italian fagotto "bundle of sticks," diminutive of Vulgar Latin *facus, from Latin fascis "bundle of wood" (see fasces). But another theory traces the Vulgar Latin word to Greek phakelos "bundle," which is probably Pre-Greek.
)
Well, yeah, checking if someone is an outright bigot is a pretty good test for "real" Republicans. This is who they've always been (at least post-1964).
And Daniel Perry.
I hate this version of the Right Wing Marco Polo game.
So I suppose their thinking on this* is that it's a good way to find out if the person you're taking to is one of those "sheep" who subscribes to "woke" censorship of "free speech."
Plus, they're just bigots who want to know if they're in a safe space for letting their Bigot Flag fly.
*For what it's even worth to try to figure that out
The sharp uptick in boldness from public figures on the right speaks to the Overton window heading in a direction that will ultimately result in new atrocities for the history books.
The GOP has leaned hard into the Nazi tactic of vilifying trans people. Twitter now has hundreds of examples of people outright calling for the killing of LGBTQ folks.
We're heading to a very very bad place.
They've ignored that if you have to look around before you say it then you shouldn't fucking say it.
Yeah, but what about the part where you punch a Nazi when you tag them?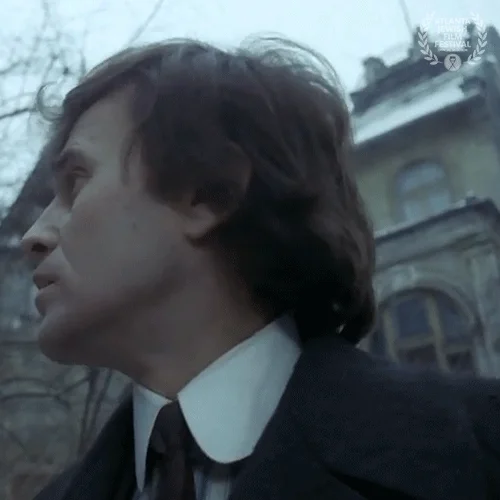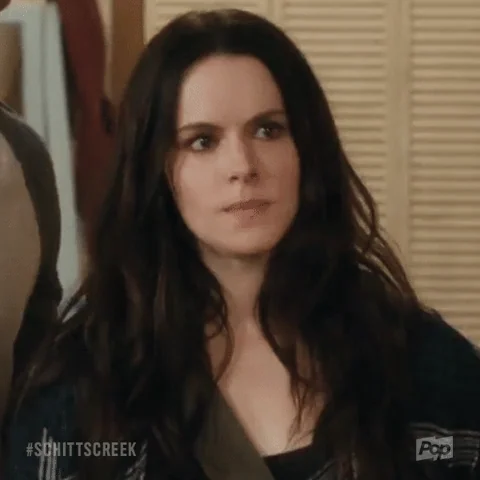 Little late on the train, but welcome aboard!
It's also an asshole test for the other person. You passed.