I thought all that blood goes to the underground elder god to keep It placated…thanks Kristina Karamo, noted genius, for setting the record straight!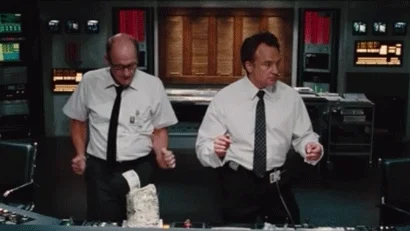 Redpill News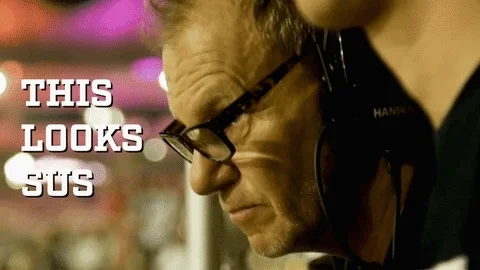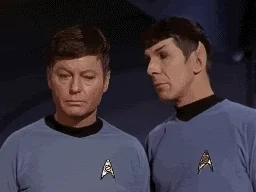 "If you go to the Satanic temple website, they have an entire five-minute video explaining why abortion is a religious ritual," Karamo said in the interview, which also featured Rudy Giuliani associate Melissa Carone. "They literally say that it is a sacrifice, it is a religious ritual for them to have an abortion, it is sick."
Figures that she's anti religious freedom when it's not her religion. Also…
"They literally say that it is a sacrifice"
They literally do not. They call it a religious ritual, not a sacrifice.
Quoting a far better speaker than I:
That train ain't never late!
Why not? All the cool GOP anti-Semites are doing it!
It's always projection with conservatives. And I'm not sure if I'd be surprised if a large number of these Q people have killed and eaten babies.
kk is

I wanna know how TF all these scummy rethugs get away with spewing nothing but lies in their ads. Truth in advertising doesn't apply to political ads? If so, why TF not?!
Well, I've not seen any compelling evidence that Kristina Karamo doesn't eat kittens.
Living in a state that is becoming alarmingly purple, I'm grateful that Michigan has had such a great SoS, AG, and governor for the past 4 years. I hope they keep their spots. The quality of candidates put forth by the GOP for all three of those positions is even more alarming. I know it's not just Michigan, this shit is happening all over, but it's seriously disheartening when I see my neighbors with signs up supporting straight-up conspiracy theorists.
It's especially discouraging when you know placing a Democratic ad on your property is a guarantee that you will be targeted for vandalism, road rage or other forms of GQP political discourse. Free speech is only available to the right wing
Thankfully, I haven't heard any reports of that in my area this election cycle. That doesn't mean it's not happening, though. I mean, I hope it's not happening, but I just don't get out as much as I used to.
… one of QAnon's most extreme beliefs, that members of the global elite traffic children in order to harvest a chemical from their blood that they use to live longer.
Who, no matter how uneducated or bigoted, can really believe this bullshit? Sometimes it seems as if these fuckheads see themselves as players in some kind of sick game (formerly known as "life"), pretending they're playing politics but in reality getting off on seeing how many people they can outrage and/or harm. To quote dictionary.com on "Nihilism": "total and absolute destructiveness, especially toward the world at large and including oneself."
I'm reminded of a Cold War short story in which the crew of an orbital missile platform become so disassociated from life that they launch their missiles and start Armageddon just to watch the cool light show below.
Of course. She has to chase the puppy purée with something. Duh.
Because the politicians write the rules on truth in advertising laws and always exclude themselves.
Because, of course, THEY would never abuse the privilege, no sir
/s
This topic was automatically closed after 5 days. New replies are no longer allowed.