Parks and Recreation is starting to look like a serious documentary these days
"Jesus guns babies"
I would say that's like shooting fish in a barrel…but it seems even easier.
"Sam Brownback pushed Kansas close to Mad Max levels of disarray. I intend to finish the job!"
That's a funny way to spell Georgia, @beschizza…
But honestly, she has no chance with two well-known, funded, and powerful Republicans battling it out in the primaries… Trump's going to throw his support behind Perdue and the never Trumpers will line up behind Kemp… They'll tear each other apart, and there be that much less energy for November.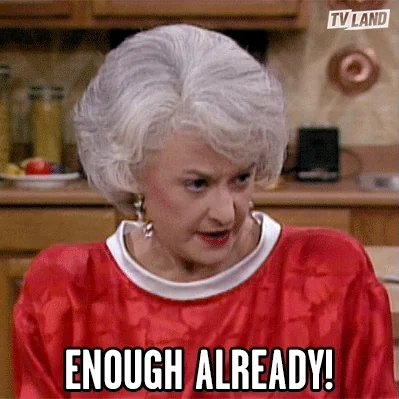 Given the role GA played in the last election, you'd figure that people would figure out that shit is changing down here, but apparently, I have to keep pointing it out…
Given the font confusion are we even sure which Georgia? Looks kinda Russian to me…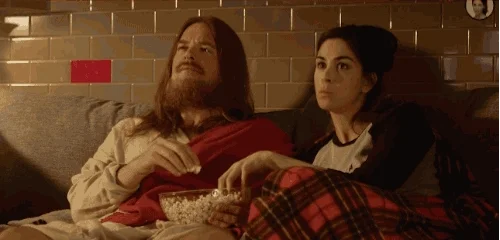 Ah the gun cult: sending babies to Jesus faster and faster!
To be clear, my comment was not directed at the state of Georgia or the fine people contained therein, who as you say, are doing the extremely hard work of swinging a state that has been stacked through nefarious means forever, and who delivered us the effing SENATE against all odds.
It was intended as little joke about broken font renderings resembling Cyrillic, incorrectly thinking that the country of Georgia was a region of Russia, and Russian interference in American politics to promote authoritarians. No insult was intended to the good people of Georgia (a group that almost certainly does not include Kandiss Taylor). If it did not come across as that, it's on me.
ETA - Georgia is a separate country, not a region of Russia
This woman has a PhD (from Pat Robertson's bible college).
"Not funny"-- HA, it's at least as funny as thinking the guy who was willing to die a painful death rather than use his magic powers to strike down a bunch of Roman soldiers would have a "favorite gun."
At least she's being grammatically correct. Commas are for losers.
I was really relieved to see from the image name that was your custom work and not an image that already existed in the wild!
Jesus Guns Babies?
Kinder, Kirche, Heckler & Koch ?
perhaps the intercession of Elder Gods
Elder Gods: "Don't drag us into this fuckery. We want nothing to do with her."
I.e., "What babies would Jesus shoot?"