Perhaps inspired by this?
I couldn't resist whipping up a little something special to celebrate the Senate.
I even got champagne*!
*Actually, it's sparkling wine because real champagne from the Champagne Region of France is expensive.
I made rosé sauce Tteokbokki yesterday (Recipe ) because I like hot creamy food. (I don't eat instant ramen with the exception of Buldak ramen, and while the original or extra hot is very good, Carbonara Buldak is outstanding).
I was kinda underwhelmed by the rosé sauce. It tastes like a gochujang-flavoured alla Vodka sauce, and I find myself more and more bored by gochujang as a main flavour.
If I ever make it again, I will replace the gochujang with Buldak sauce.
Clove-hibiscus liqueur. Made today it sits for a month or so., with some dried hibiscus steeping in there. It should be ready just in time for the holidays.
We make full size pizza on our grill. The key is to get that stone as close to 500 degrees as possible.
I've found one of those laser surface thermometers helps figure out when the stone is ready.
Parchment paper is helpful for keeping the stone clean.
We've even made an occasional Digiorno Pizza on the grill. That works best if the pizza is completely thawed.
"Processed Food" week in class.
Spam

Spam sushi (aka "musubi" in Hawai'i, brought by a woman from there)

Oh my goodness, the deep red color!
Musubi, yum. Spam, flavorless gooey.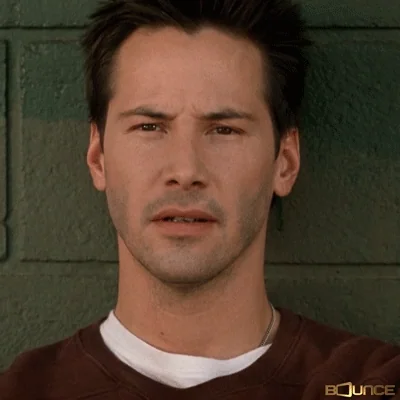 It's the ninja version of "freedom fries."
I'm eating stealth fries right now.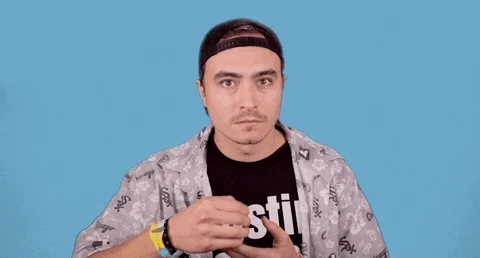 I didn't see that coming.
Thank you. Parchment paper is a great idea.
Made a pot of jambalaya, a half-batch of the serious eats recipe and it still made way more than four servings-unless those servings were in a tub, not a bowl.
Being fairly spice averse the only really spicy thing was the andouille and that heated up the whole thing just about to my limit. Mom only had a few spoonfuls before saying she couldn't eat any more and returning to the couch and her book. No idea if it was too hot, or something else. She did a similar thing last night and we were eating roasted chicken, broccoli and potatoes cooked in the schmaltz.
Anyone interested in sharing Thanksgiving recipes? If so, @kentkb , should we do it here or would you prefer we start a spin-off thread?
We're doing a few of our now-classic sides and then Cornish game hens instead of turkey this year. The game hens will be a first. I'm thinking a lemon/rosemary treatment, but online recipes vary a lot in cooking time, temp, and whether or not to spatchcock them. Any tips?
Obviously I'm not @kentkb, but I think a separate thread to keep all the Thanksgiving-type recipes together is a good idea, and a resource for future holiday celebrations.
Do it!