You may want to watch this one sitting down…
Sure, he calls on us to find solutions to loo inequity, but we know where the capitalist disruptors want to take us.
As Uncle Fritz used to say regarding poop, "it ain't made out'a gold, so get rid of it".
Half the planet still has unsanitary pooping 'facilities'.
These guys are trying to fix that. I've twinned my toilet - why not twin yours?
Historian Nancy Tomes wrote a delightful book some years back on how the germ theory of disease led to changes in bathroom and kitchen design:
It's weird that he uses BCE, but then turns around and uses AD.
Poo.
I know an historian with a PhD in 16th-17th century plumbing. I've had some quite interesting conversations with her about it. Also, I'm on the toilet right now.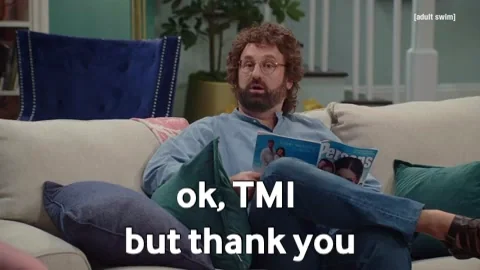 Alternatively, pecunia non olet, and also see concerns over peak phosphorous, though personally I think those will be technologically solvable well before they impact food production.
This topic was automatically closed after 5 days. New replies are no longer allowed.