That turkey murdered his wife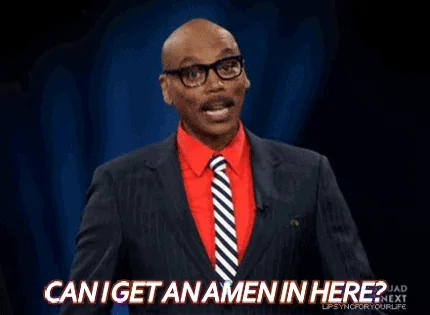 I am thankful for my health, my family, the many interesting things that are out there to learn about and share with others!
I am also thankful for this community and the wonderful folks who make it up! Coming here is a great reminder that even if there are terrible things happening in the world, there are others who share in my values and are working to make a better world, in what ever little way that they can!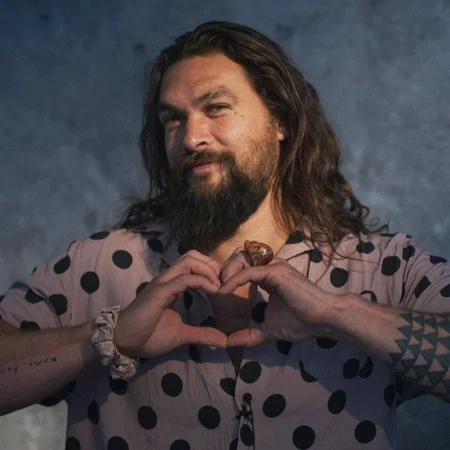 It is for me. Everyone has their favourite moments from "Turkeys Away". Mine are Les reading the banner and (not in this clip) Gordon Jump's delivery of the answer when Carlson is asked after the stunt what it was like to ride in a helicopter (a dejected but truthful "It was a lot of fun").
Here here! Thanks also to the Boing Boing publisher, authors, and moderator who make it happen.
Is that the one-armed turkey?
Thanks for sharing the gif; I love Jason Momoa's scrunchy.
Uh… that were me!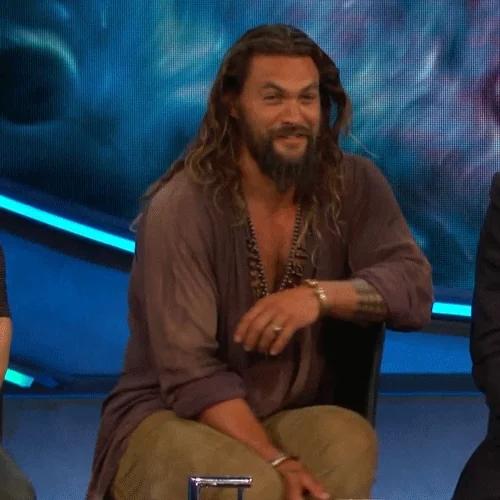 Ha, sorry, yes. I meant to add an @Mindysan33 before my comment.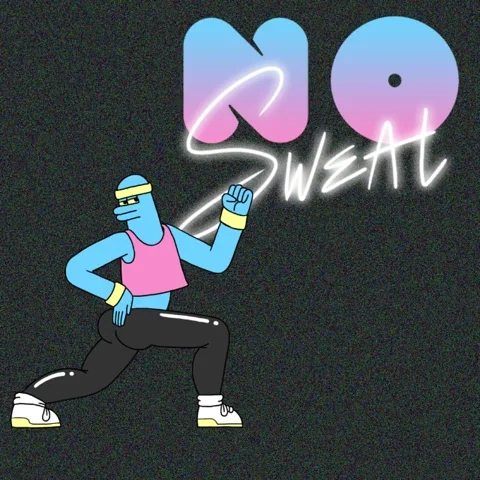 I want the ear piece Les is field equipped with. That is great retro style.
As always when I watch this every year, now I wanna go play Day of the Tentacle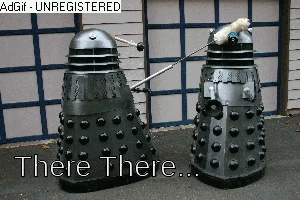 Wear ware!
Their they're!
As God is my witness, I did not intend to derail this thread!
Rail, rail?