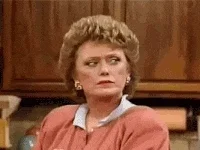 Don't worry, she's hired this expert investigator to get to the bottom of the case.
Maybe she's confused and means "spanked" - there really nothing wrong with being in to that.
She does buzz like a fly, but I can't imagine a swatter large enough.
I seem to remember some sort of cautionary tale about this. Something about a boy calling wolf… I think it ended poorly for him.
So when there really are shots fired at the residence, the police won't come?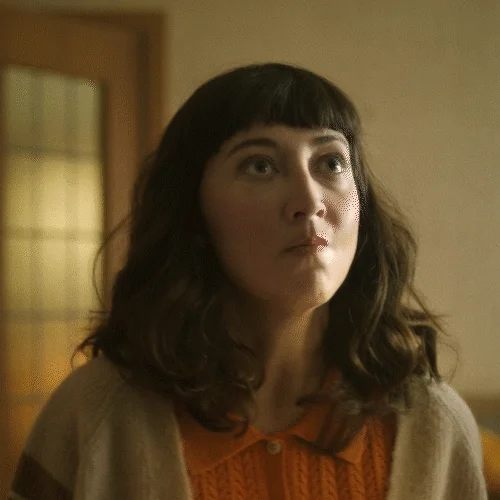 Stop swatting yourself, Empty.
Seems like a bad idea to perpetually piss off the same authorities that she keeps shitting on in the press…
It's almost as if she expects them to adhere to all the norms that let civilized democratic society continue existing, while she and her ilk throw all those norms into the dumpster fire.


Hopefully one day she'll 'find out,' after all this 'fucking around' she's been doing.
I hope her bad karma is slow and painful.
but are we to believe a team of armed law enforcers fell for a prank and surrounded her home twice in two days?
I don't think that's what happened the first time, it sounds like they just knocked on the door and asked if things were okay.
but are we to believe a team of armed law enforcers fell for a prank and surrounded her home twice in two days? Sounds highly unlikely.
Why? There are cases where these Rambo-wannabes busted down the door of the completely wrong address, sometimes with lethal results. Now all of a sudden you expect them to be competent professionals who know what they're doing?
If it were a regular-degular citizen, the possibility of being swatted twice in 48 hours would be very likely.
However, given that it's Empty Greene's attention seeking ass, chances are more likely that she is exaggerating or just outright lying.
She was calling to have Kiwi Farms taken down because the alleged swatting was allegedly organized there.
Sometimes the worst person you know says something good.
Zero credit given for 'broken clock' moments.
Even if she isn't the cops would know her address and approach the situation far differently than they do with regular folks.
Wow, all the toxic masculinity and boom boom guns in one place, again? I do hope Margarine Tater Scream got to have some target practice with those boys in blue, and sweet tea, of course.