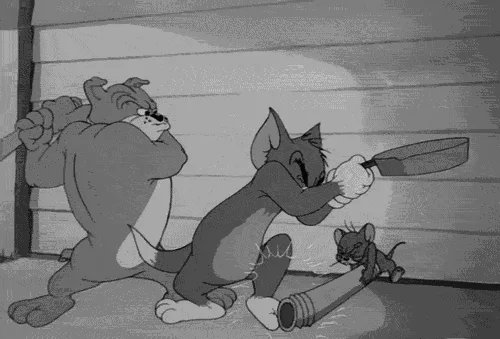 Two of the suspects have been arrested already.
And the man at the back said, "Everyone attack"
And it turned into a Hooter's blitz
And the girl in the corner said, "Boy, I wanna warn ya"
"It'll turn into a Hooter's blitz"
I don't understand the "point" of this scam. Is it to bait people into a fight? I mean, if you wanna punch someone, you can just go up and do it. Not that you should, but, you know, you can just do that without having to cart a box of chocolate bars around.
The first four words of the post are "Two men were arrested"
Yup. I had just got out of bed.

I had a version of this back in the late 80's.
On a very long walk home from work, with my thumb out, I passed a bus-stop where a ten-to-thirteen-ish boy offered me out for a fight. It was a very boring little village halfway between the town I lived in and the town I worked in.
I (obviously) declined his kind offer and, luckily for me, a lift turned up a few seconds later.
As my saviour drove me away from the scene, I could see the four big louts lurking behind the bus-stop, hoping that I would take the little sod up on his offer.
Didn't get any fuckin' chocolate, mind.
Why anyone would go to hooters anyway is beyond my ken.
Hooters is where people, who only know satisfaction denied, go thinking it would be otherwise but further experience the same. It's a never-ending cycle of desire-crushing, punishment-dining experience. The food sucks and the waitresses must wear the same faux-fleshtone tights–no matter their natural skin color. The plastic carrot is the stick. And a metal pipe is only more of the same.
I went to one once–only because a co-worker felt he needed to go to the Long Beach, CA locale. The experience did make me think of a metal pipe being waved over my head.
Life of a sailor…
I'm guessing you don't mean that literally, since my family contains several men who love the whole concept, and the idea more generally of "healthy men" openly "appreciating" women's bodies. Whether the food is good or not is pretty much beside the point.

If the scam was to pressure people into buying chocolate, they were really dumb to try it in a restaurant. Anyone with two brain cells knows restaurants and stores don't allow solicitation on their property without permission. I mean, I could see this being a thing on a public sidewalk.
This topic was automatically closed after 5 days. New replies are no longer allowed.