Wasn't there also an ad about how the singers would like to buy the world some coke?
Lots of people think drugs will help them sing in perfect harmony.
As for the ad campaign, I was remembering? It existed, and it involved a puppet.
It might be the Mandela Effect, but I vaguely remember that as well. Maybe it was a local SoCal thing or maybe it wasn't a PSA but a segment of a kid's show with puppets.
"Say nope to dope and think before you drink"? I'd say it's that kind of clear message: "no, get intoxicated this way, not that way" and obvious double standard that fueled the legalization movement. The insults to intelligence did their bit, too.
Gods, there must have been so many variations on this theme. With and without puppets. Seems like a lot were short-lived - I imagine videos were created to be seen in particular contexts/aired on tv, but then someone realized they were stupid… and then quickly replaced them with something almost identical.
Wait, now I'm wondering if "Ugh" rhymed with "Drug" in the 80s. Does it still? for me, it's currently more like "uh" but sharper and with more glottal fricative…
You could also go hippie crack, which is a few cups of coffe with your bowl(s)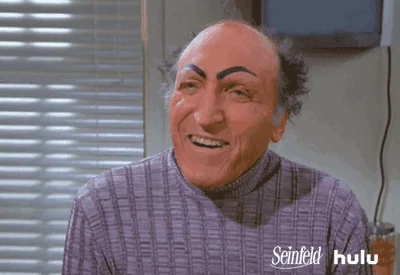 I thought that was a Seattle Speedball and that Nitrous Oxide is Hippie Crack.
I went through the 80's and 90's high as fuck. Did some of my best work.
Remember, kids: Only Users Lose Drugs.
Well, I doubt either were decided by comittee

Are you trying to tell me there isn't a drug lingo equivalent to the Académie Français?
Possibly, I've yet to hear of the Académie Frit…
This topic was automatically closed after 5 days. New replies are no longer allowed.