It could be worse…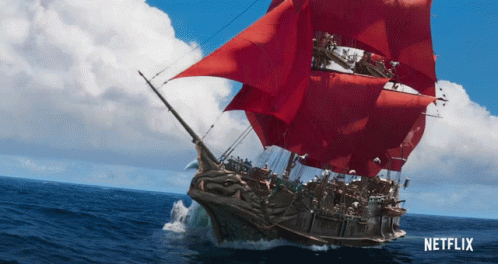 One would think. Pspspsps, monster comes, photos are snapped, Nobel prizes and book deals. How could this go wrong?
It's the easiest job in the world! You can do absolutely zero work and have the same level of success as someone who works their butt off
It's unclear what he actually does there. The implication is he just sits and waits, and sometimes listens to what other people say they saw. Nice vacation.
Of course I'm not sure what else he could do, short of getting a huge grant to buy a submersible or a grid-like 24/7 video system.
He probably does make a little money…

Remunerative? Nessie's pay him cash under the table not to be found or he'll end up swimming with the fishes. Ya know what I mean?
Remunerative?
He has a website with stuff for sale and a 'donate' Paypal button.
Professional.
I have to take issue. I did a three year apprenticeship just to get in to the print trade.
How many years did this yahoo train to sit on his backside next to a body of water with a camcorder?
Monster or not, I call amateur!

I am feeling a touch confounded - either I'm spoiling for a fight or I simply don't know how emojis work.
What a sad waste of time. This is what irrationality costs us as a society.

With everything else that's going on in the world, I find it impossible to be critical of harmless fools.
He helps bring tourists to an area that can use the money. As we were driving through the Highlands, we saw a sign and had to stop and snap a picture of the youngling standing next to a fiberglass statue. We filled the tank, and probably had lunch nearby as well.
Think of Nessie like Santa Claus, except you can actually get to Loch Ness without a dog sled. And if this guy claims to be a hunter or researcher, well, is that much different than a cast dressed up as Santa's elves, selling you souvenirs of Santa's village?
And for what it's worth, the Highlands are absolutely breathtaking. It doesn't matter if there's a fake monster there or not. Just go and see them!
The headline reads like an Onion headline.

It isn't harmless, that's the point. The same thought structure that leads someone to spend their time hunting Nessie is the same one that leads people to follow Trump. This is why skeptical activism exists, because it's all the same problem.
The headline reads as "I never thought leopards would eat my face" version for inanity.
I thought it was going to turn out that the quote in the headline was taken out of context, to make it humorous—like, I figured the person probably said something like I took this job because I thought it would be easier than the one I quit. But no, as we learned from reading, the person actually thought the job of Nessie-spotting would be easier than it is

This topic was automatically closed after 5 days. New replies are no longer allowed.