why does this exist. it's terrible.
Love it, lol. Couldn't tell see any difference on the Michael Cera pic, other than the hair. Ted Cruz's made me want to flee in terror. Columbo was definitely my favorite.
Silly, harmless fun. I downloaded the app, but ultimately decided it was constantly trying to be way too invasive, so I deleted it without yassifying any pics. Oh well, I'm sure I'll find other ways of wasting my time.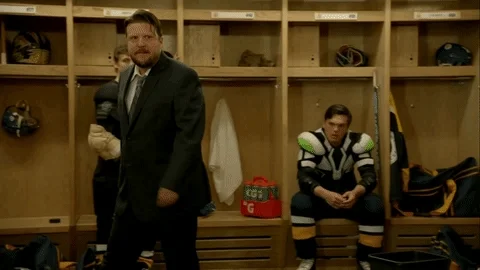 "Volumtous"?
Voluptuous? Voluminous?
I mean my god spellcheckers are free to use.
Lookup portmanteau

Suck it, haters. This is a Wonderful Thing.
Most (not all) of the pictures created by the YassifyBot start from well-known unflattering or meme photos. The fun is in scrolling down, looking at the right-hand picture, and trying to guess the left-hand one. Here are a few easy ones:

Christ, Monkey Christ, Wonka, Get Out, Quark, Columbo
so this thing only turns people into polished instagram girls? there's no manifying version?
Great, one more gdamn annoying filter people can use on video chats. As if the anime eyes and circling birds wasn't bad enough.
"I don't know how to remove it. I've got my assistant here and she's trying to. I'm here live, I'm not a Yassqueen."
I'm not disappointed with the results, I just wish it was this easy in the real world. The hair and glasses are (mostly) mine. (It actually lost my color, close to what's shown, when I "enhanced" my hair.)
This topic was automatically closed after 5 days. New replies are no longer allowed.