Party of freedom, folks… /s
So it's a crime in Idaho to have formally lived in Idaho and commit an action somewhere else which Idaho deems a crime?
Yeah, they're fuckers, but that won't stand.
These laws aren't intended to hold up in court; their underlying purpose is to harass transgender people and their supporters and make them targets. And, also, however ridiculous, the law can be enforced until it's stopped by the courts–and we can't be certain it will be stopped by the courts. There's a possibility that five Supreme Court justices will invent some reasoning to justify this.
Seems like they are saying "if you leave, don't come back." I could see that working for at least a subsection of people. Can this possibly be constitutional? Seriously, I could face life in prison for (checks notes) practicing medicine up to normal standards of care? Fuck them sideways with a saguaro.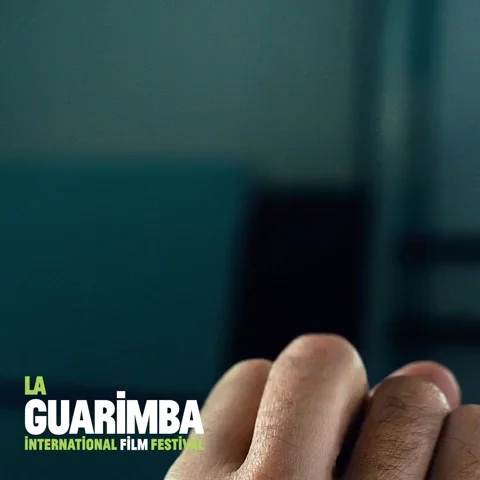 We'll see. The current SCOTUS seem uninterested in enforcing the supremacy clause of the constitution, so why should they enforce the provision about state lines…
Enforcing state laws across state borders cripples federalism in a way that would make every state a target of every other state's laws. There's no way that the conservative wing of SCOTUS sets a precedent that would allow Idahoans to be subject to California law. The states don't even really want this. It's another example of how "morality laws" are typically drafted by people with no grasp on the theory of law.
Do you think the current SCOTUS (or the majority) care, when their entire goal seems to be to destroy federalism? They are very interested in taking us back to before the Warren court, at the very least.
Apparently, some do, as long as it enshrines the supremacy of white men over the rest of us.
It isn't just a conservative wing though…it is a Christian nationalist wing, I don't think much matters to them other than doing everything they can to impose their religious morality on everyone.
Worse… it makes leaving the state with your trans teen to move elsewhere and provide them with care a felony as well.
How the hell is that constitutionally legal?
They very much want to use the constitution to build a theocracy and a one party state. Or more succinctly, they really are this:
The more we assume good faith under a shared framework on their part, the worse the outcomes are going to be. We know this to be true, because they keep telling us this. Trump was their guy, and they very nearly had a successful coup. They are not playing by the same rules we are.
How is a third party suing another third party for helping someone get an abortion constitutional?
It doesn't matter to fascists.
How many people would have to move to Idaho (and/or the Dakotas, Wyoming, etc.) and vote Democrat to move the needle enough to get enough Senators to permanently disable the minority rule those socially-backward places enforce?
States Rights! (to enforce laws on other states)
I'm trying to think of a historical parallel. Hmmm…
But we also need to push for a larger SCOTUS to counteract the current right wing court that has Christian fascist sympathies.
Party of "I don't co-parent with the government." Party of "parents can make medical decisions for their children according to their personal beliefs, even if it ends in the deaths of their children." (In Idaho, anyways.) They're just making it explicit that those rights only apply to the "in group." (The Republicans are forcing me to think of that Frank Wilhoit quote every. damn. day.)