Ugh, this is like a nightmare to me. Those two particular bands represent the absolute worst impulses of their respective eras. Combining Steve Perry's awful affect with Mark Hoppus's is a crime against humanity.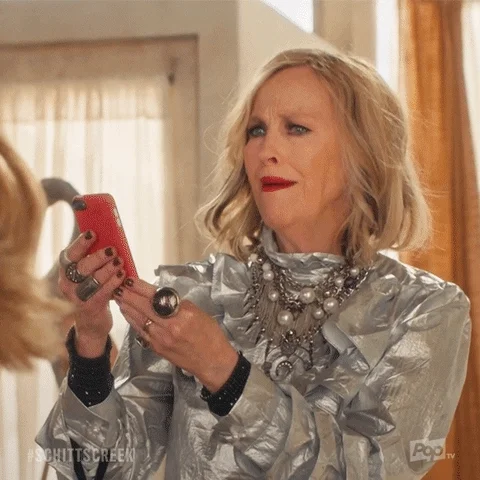 Hey now, that was clearly more of a Tom Delonge SoCal accent goin awn and awn and awn and awn in noyight.
Journey has always been a guilty pleasure for me. But that was actually IMHO better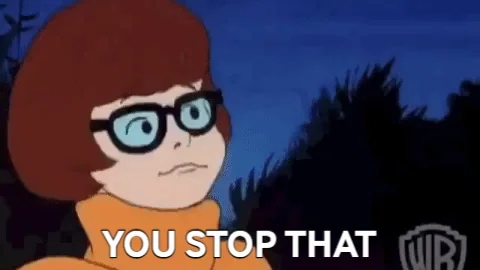 The only Journey song I can actually stand is "Separate Ways (Worlds Apart)," whose title I need to look up every time because I've either forgotten it or confuse which is the parenthetical. It's such a great song with a dorky music video. All other Journey songs aspire for this and fail.
However, I appreciated this odd cover. It seems I appreciate Journey through filters. Like I can put up with "Don't Stop Believin'' in this Fallon clip, but probably only because of Will Farrell:
That's…not better.
And for the last damned time, there is no such place as "south" Detroit.
always been a toss up for me, who is the worst band of all time, Journey or Phish?
Well, there's apparently a restaurant in Windsor, south of Detroit in the country of Canada, named South Detroit. Someone had to cash in on that line in the song. And the first review I saw for it stated quite plainly they only stopped in because of the song.
Suffice it to say, once the border opens again, I will not be eating at that restaurant.
Oh my

We are all graduating class journey song.
Guess you're not one of those streetlight people
I hate both Journey and Blink 182, but this is somehow an improvement.
Now make it in the style of Rancid and you'll really have something!
I think Journey and Blink 182 are both fine for what they are but I agree that it was awfully kind of Melton to do such a service to both bands. If nothing else the drumming in this much more interesting to me than the original or any Blink-182 hit that I know (though admittedly I only know their initial hits and for all I know their drummer got great later)…
Fairly successful, in that it sets my teeth on edge the way every terrible pop-punk abomination from the 90's does.