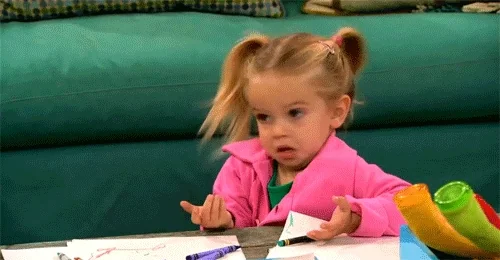 I just love the woman on stage. Her job is to generate clapping enthusiasm. And she goes at it like she's not even listening to what he's saying. She should get an award.
Hopefully a name I'll not hear again.
I'm reluctant to watch the video. Maybe someone who has can explain the sign Walker's standing in front of. It looks like it says HELL.The GQP isn't noted for such truth in advertising.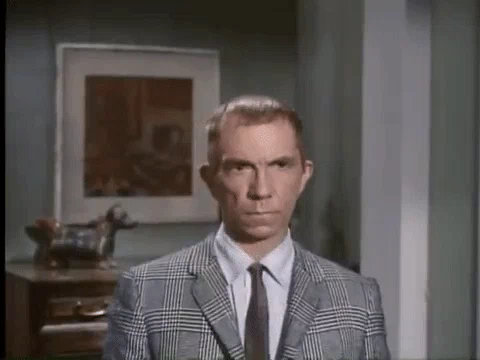 Hint: his first name is "Herschell."
Sooo…Martian immigrants good. Mexican immigrants bad. Got it, Herschel!
Of course if a Democrat said this, the chyron on Fox News would be "Candidate X is soft on immigration, welcomes ALL aliens!"
My bad. I'd been misspelling it with one "l"