It's not even a dog whistle anymore. "How soon can we use our guns to take our country back?" Yeah, this here is your answer, I guess.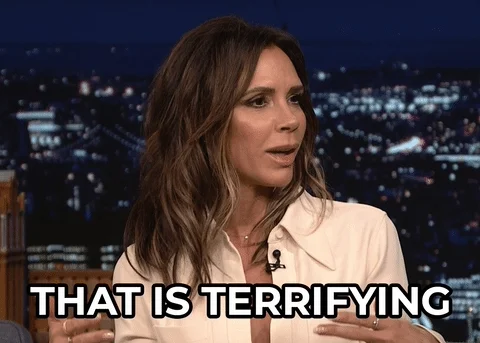 They're showing everyone who they are but many (including the corporate media) still hesitate to believe them.
And yet, you know the very same people who are sharing this with glee are having a fucking meltdown about how "uncivilized" the ad by the LA senate candidate Gary Chambers was… "oh no, he burned a rebel flag!!! How HATEFUL1!!!"
more evidence that the civil war has already started. just saying.
Don't worry, in Arizona you can come to college strapped now, so anyone bad will have the guns shot out of their hands by an sharp eyed 18 year old.
All nice and legal.
"I'm a wittle cowboy, and I shoots down the wibewals in Congwess pewpewpew"
I mean, I already had little desire to watch the Superbowl, but if this is going to be allowed to air during it, well, all the more reason to stay away from that utter crock of corporate dumbassery.
"No, you don't get it, this is just a metaphor, OK? It's not actual murder, it just symbolizes me murdering them."
Don't get me wrong, this is definitely a ridiculous ad, but I can't be the only one who snickered as Nancy Pelosi scuttled away at the end.
But seriously, these Republican gun-toting political ads have some of the most small dick energy I've ever seen.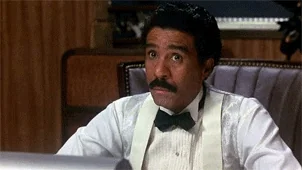 Since he's shooting at their guns, his opponent should paint him as weak on gun rights.
In this crowd, yes, you probably were. You want the OANN board. They are having a laugh riot at the stupid cowardly libs who can't even shoot back.
WT everluving actual F?!?
Remember the fucking meltdown the right had when Kathy Griffin, a comedian, posed for that magazine cover???
But this is totally cool for someone who is essentially applying to go to work in the same building as the people he's threatening. Sure.
Adding to the list of things the right is totally okay hating:
Big bird
Mr. Rogers
Tom Hanks
Public libraries, and now
Astronauts.
If someone had made this into a tv show 10 years ago I would've thought it was too absurd to be believable. Now we're all forced to live it.
Thank you Arizona GQP for removing all doubt that's the state is FUBAR.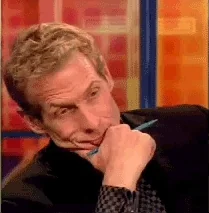 What else could you possibly expect in a post Trump world besides bland white republicans stage acting for TV and social media.
Just remember Tip O'Neal's ancient wisdom: All politics is l̶o̶c̶a̶l̶ showbusiness.
You can, and should, report the video.
Sad Boomer's masturbation fantasy.