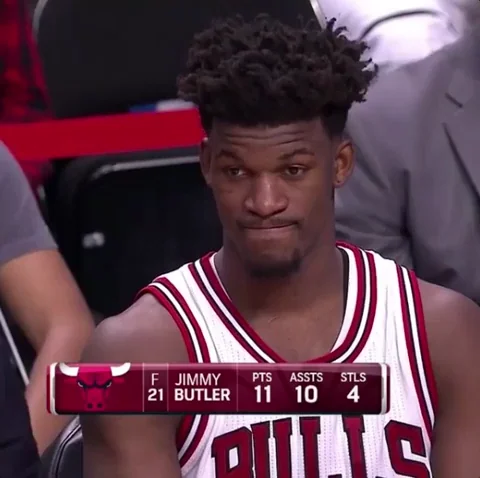 Is that an actual Super Bowl ad or just one that airs around the same time? Because if it isn't, he has opened himself up to trademark infringement around The Big Game that they usually take very seriously
Surely this is a clip from SNL.
Surely?
I think I speak for everyone when I say:
Jesus Fucking Christ.
If the enemy of your enemy is your friend, then you've made a friend!
Would be cool if they each got restraining orders against this guy which would prevent him from being within 500 meters of them. Would pretty much prevent him from being in the building for votes… just saying…
You'd think the Secret Service wouldn't take kindly to ads depicting somebody literally shooting at the president. If only they knew who approved of that ad, and had the means to bring them to justice.
Will the follow up ad show the gallows?
This topic was automatically closed after 5 days. New replies are no longer allowed.