Thanks to that movie I often curse "You're a fucking inanimate object!" at things that don't work properly…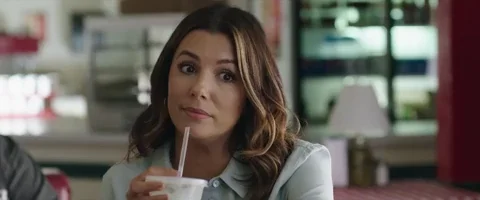 There's five minutes of my life that I'll never get back.
Yeah, that's true of any video you watch.
Did you get the joke?
It was only two minutes and change long. Did you watch it 2.5 times?
Total BS. Every guest got a +1. She's clearly making this up.
I wanna drink from the chocolate river.
Until you find it, you could just go outside with your mouth open during the next chocolate rain.
kids never think about how they're going to get clean again when there's no actual water around
Wasn't there some scandal around that production about using (in)dentured native peoples as cheap labour?
And can you imagine being stuck in that place with the massive headache you'd have after the first room? Basically the whole rest of the tour would feel like the Pernicious Knid horror tunnel. And I bet the bathrooms are super messed up in that place.
I haven't re-watched that movie since becoming a parent, but I imagine I'll have a very different read on it next time. In fact, now that I think of it, I've always felt pretty bad for Mike TV's mom, she's trying her best ya know?
That whole movie is about shaming bad parenting. Fuck off, Roald Dahl, we already feel bad enough.
Well, it doesn't really go.easy on the children either. It has been described as basically Saw for kids, not without justice.
This topic was automatically closed after 5 days. New replies are no longer allowed.