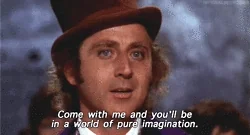 You shouldn't joke around; she was really upset.
Oh yes, put on a sad face for the cameras, sure. But that's really avoiding the multiple legal and safety issues with this "experience" that was offered.
There were multiple hazards present at your workplace that could and did harm people, and let's also talk about this place's staffing policy- wages well below legal minimums, undocumented workers brought into the country and tied to a single employer. So let's drop the crocodile tears- the health and safety people, the labour relations board and several personal injury lawyers all want to have a word with you.
In a lot of ways it's kind of a sweet story.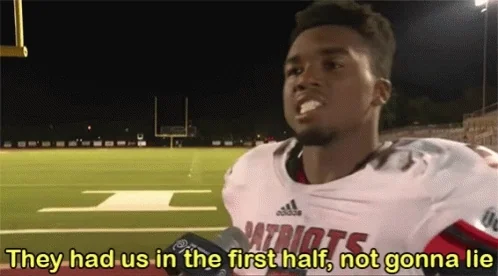 .
This woman is great in the Behr paint ads.
I'm impressed that she landed the joke. The failure-mode for that kind of humour is "cringe", and I cringe pretty easily. She made me laugh instead. Noice.
Who the heck is Lisa Gilroy?
That was a bit. She was describing the events in Willie Wonka. it was a comedian being funny.
I tapped out in the first few seconds and googled her when she said influencer.
Then I went back for the whole story.
Thanks to the comments for getting me to watch the video; it was a nice giggle.