Obligs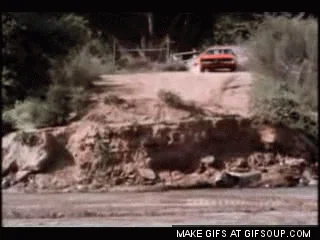 "video of car flying high into the air over a freeway, flipping as it crashes… and driver is fine"
Welcome to Bollywood!
REBOING!!!
And this was the obligatory posting
is this another one of those "jesus take the wheel" things, or what??
Goes to show how much safer cars are today. Wasn't that long ago she would've died for sure.
This topic was automatically closed after 5 days. New replies are no longer allowed.