I got a big kick out'a that.
These guys sure can do the jumpin' jive!
A talent show is a more appropriate venue for TKD than a sporting event anyway.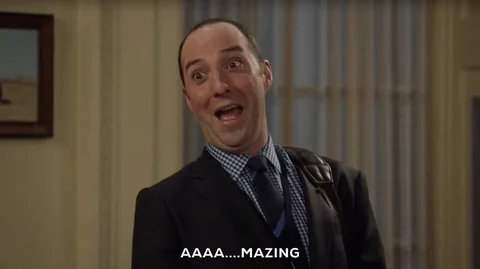 Hold on, making popcorn for this.
How fucking annoying are the constant cuts to the celebrities during the demonstration? Holy shit!
Unfortunately, that is the "winning" formula for all of the Got Talent franchises - judges all over emoting for the camera, and somebody making completely unnecessary observations in the wings while the performance is ongoing.
The only saving grace is that the show isn't live to tape. We don't actually miss any key portions of the performance because we are not seeing the performance in real time. The cameras are all recorded separately and the show is edited in post production, as is easily noticed by all the slow motion sequences.
This topic was automatically closed after 5 days. New replies are no longer allowed.