He'll cave (tunnel?). It's what Chris Christie does.
I think the headline incorrectly uses 'cowardly' as an adverb.
It's an adjective. The "-ly" suffix does not guarantee that a word is an adverb. E.g., "wily."
If I were one of the other contending GOP candidates I would still debate him, albeit one of his cardboard cutouts and choose questions where a response of silence is the "best possible answer."
Maybe Clint Eastwood could put in an appearance and debate an empty file box.
That what I was alluding to.
Bonus points if that entire file box is marked as containing "Classified" materials.
Sorry, didn't mean to step on the joke. I haven't slept in a while.
I think they were referencing this joke:
Yes and no. Same joke, different source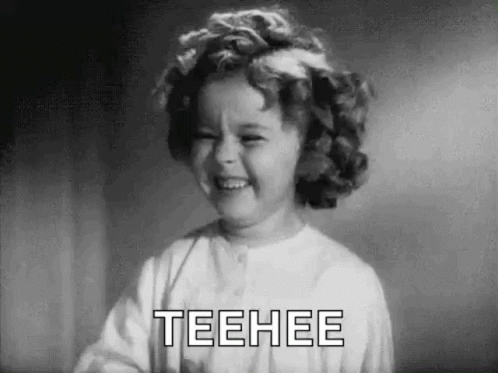 Oh, now things are getting good.
Oh, but you know he can't help himself, though. Attacking people is his whole personality. His lawyers might stop him from doing it at an actual press conference (held for that sole reason), but he'll totally let stuff slip at his rallies, etc.
I think he's just rational enough to recognize that if he was at the debate, everyone would be attacking him, and it would only hurt him (emotionally and in the polls). Instead he'll just go to some rallies to get what he needs, to bully without pushback.
Well, yeah, the joke's been told many times over generations!
There was a scene in Game of Thrones where the pirate captain Salladhor Saan was telling the story to two women at a harem, and they both broke in to say the punchline just as he was about to say it. So even in mythical Medieval times the joke was old!
… "cowardlily" doesn't look right either

I imagine he'd (try to) save face with something along the lines of "well if America can't appreciate what's good for her, forget it!" And I'd figured he'd find a way to (~legally) keep the campaign funds, except now I don't even think he'd find a way, he'd just keep 'em
You saw what he did when he was kicked the the curb… He'll just keep doubling down if he's not the candidate and take his base with him and try to stir up more violence to get back in power…