Also there's this asshole:
" Republican senator warns against curbing gun rights in wake of Texas school shooting"
Fox Bullshit Factory just approved unlimited overtime, gin up the GQP/KKKpublican hate machine.
Republicans: "American school teachers are depraved communist child-groomers who indoctrinate your children to hate white people and they should all be heavily armed."
So no more "toys and games" for kids, because parents need to spend their money on bullet resistant wall-hangings, no doubt decorated with the lost cause version of the Bayeux tapestry. They're not even suggesting that the government pay for these measures…
Well sure, everyone knows that as soon as you give a commie, pinko liberal a gun, they immediately see the light and become a good Christian Republican…
Sadly, while I'm being sarcastic, there are plenty of people who say things like that in utter seriousness.
"I don't know any other way to keep kids safe, though," the Fox host added.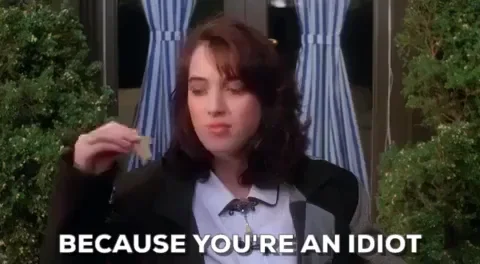 Oh no, they want parents to pay for all kinds of gear for their kids that won't really do anything to keep them safe from a bullet. Three guesses as to who is manufacturing and marketing all that equipment. There is nothing those grifters won't use to make money.
More proof that the primary job requirement for being a Faux News host is being an utter scumbag.
So far the most effective defense against school shootings have been the imposition of e-learning through COVID-19 lock downs.
(It makes really hard for the gunman if the school campuses are "empty" or operating at greatly reduced capacities.)
Given the rate at which arms find their way into the hands of people that shouldn't have them, the idea that we should arm teachers or have a veteran paramilitary force patrol schools across the nation is a bit risky. Teachers? Already generally underpaid, underappreciated and under massive pressure*? Retired LEOs and veterans? There are over 130,000 public and private schools across the country so, uh, good luck with that. I'm sure there won't be a bad apple in the bunch. Also you'd be getting a bunch of folks with PTSD to do that work… seems a bit risky. Add in theft of firearms by students, accidental discharges, racial bias, the fact that mass shooters don't really give a toot whether their target is defended, it's only going to result in MORE kids and teachers dying.
*If you are wondering, yes, I am suggesting that a disturbed teacher somewhere would go off on their captive pupils. If you arm all teachers it is a statistical inevitability.
ETA: Leaving all of that aside, you still have to defend the malls, movie theaters, super markets, public transit etc.
How about we not shit all over an already beleaguered and demonized profession, eh?
DOOM Education, levels K1-12.
Not sure how I am shitting on teachers? I wasn't suggesting that every teacher would transform into a school shooter if they were issued a sidearm. But there are enough teachers under massive stress and the reality is that some people react to stress with violence. Adding a gun to that equation creates the conditions for a mass tragedy.
Assuming that the outcome will be them shooting their students.
I agree that guns in schools are a bad idea, but not because of the teachers. How about we just stop assuming that teachers are people who failed at "real" work, and instead are people who carry out a necessary role in our society, who are lately highly demonized by the far right.

The Buffalo shooting happened at a supermarket, and the Pittsburgh shooting happened at a synagogue. So should we make all supermarkets and temples armed obstacle courses?
Rather than making every place in the USA into a heavily fortified labyrinth, we could just pass laws to better control guns. And we've made new amendments to the constitution in the past, including amendments that temper or repeal earlier amendments.
Clearly- the people who should be prevented from gun ownership are men. The profession is irrelevant.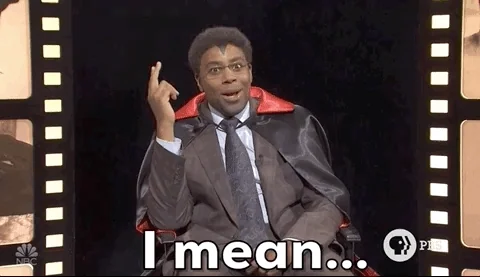 With the GOP effectively being the Gun lobby's agents, any recommendations for mass shootings will always involve the purchase of more guns.
So…how well did "patrolling" the school work in this case?