Somehow, the term "internet pimp" does not quite capture just how sleazy this guy is.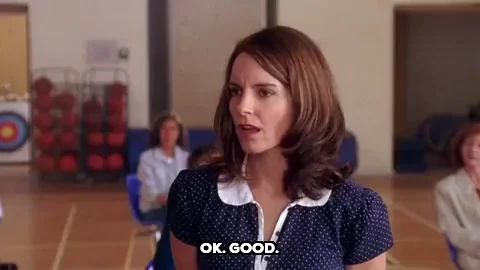 Another 30 days?
He's in pre-trial detention. Presumably it will be extended every thirty days until the trial begins.
I realise that, but sometimes you have to take your joy 30 days at a time.
That strategy of publicly mocking the Romanian government for being lax on sex trafficking is really paying off. With genius moves like that it's no wonder he has a following amongst 12-year-old boys of all ages.
"Perpetually-surprised second-rate muppet?"
"The great thing about Romania is it's totally corrupt and you can always buy your way out of trouble. And they don't prosecute people for rape. Not that I've ever raped anyone, but I had to leave the UK after I was falsely accused. Did I mention I've never raped anybody? Now I've moved to Dubai, another wonderful place where they welcome people with money and don't ask any difficult questions about where it came from. In a complete coincidence, I am now a Muslim."
(not his actual words)
I guess they're just going to hold and bleed your accounts until you're broke; then hold the trial?
Cunning plan you got there.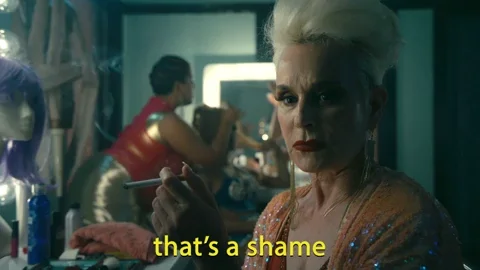 Tate: I wasn't mocking Romania for being lax on sex trafficking, I was praising Romania for being lax on sex trafficking!
Defense Attorney: Um, yeah. I'm gonna need that payment up front.
Just give him an extra 30 days, every 29 days. Repeat forever.
Seriously though, lock this *@#£ up for all time.
This topic was automatically closed after 5 days. New replies are no longer allowed.