Didn't we have this on the Odd Stuff thread just now?
Yes, but how do you explain Marianas Trench… oh
Suddenly Loch Ness boat tours get weird.
You want tentacle porn? cuz that's how you get tentacle porn.
What's a whale, much less a pod of whales, doing in Loch Ness?
Why would there be whales in a freshwater loch?

Doesn't make sense, but there could be a Chuck Tingle story in there somewhere.
"We're looking for some privacy from all those damn whale watching boats, thank you very much!"
"Thar she … uh, never mind. Forget I said anything."
When I was wee, I would snicker with the other kids thinking that's Melville wrote about.
So it's a sperm whale then?
OK now that's just begging someone to do a remix of the opening sequence to Jaws except the shark's fin is swapped out for a whale's dick.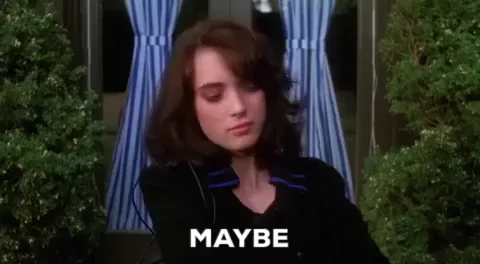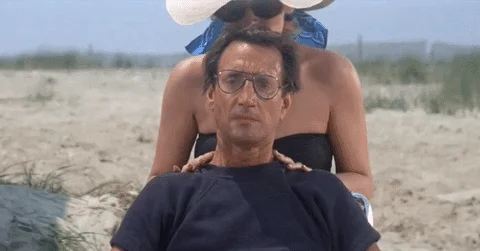 That's pretty far away from San Diego.
The mental visuals on this are quite unseemly.