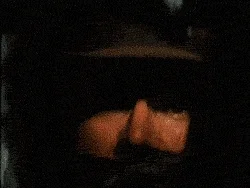 Objectification trumps Omicron.
The prettiest super-spreader event of them all!
We had to pick something up at a Target yesterday… for some reason, there was a group of about 20 or so teenagers, all unmasked, posing in front of the store with a couple of adults… A mini-super-spreader…

When will they finally recognize the legitimacy of Mx. Multiverse contestants?
I mean, if they have a good quarantine procedure, they could do this with out much risk.
Also could lead to humorous stories in the future.
"I caught a disease from Miss Universe."
-gasp and giggles-
"It was Covid."

-groans-
I have a similar story where i can say "I ran over a dog my first time driving a car." That line gets gasps and "oh nos", but the follow up story is there was a dog in the middle of the road that would not move, and the instructor just told me to drive slow and the car went right over it with no harm.
It still makes far more sense than the US travel ban which is pure theater.
I'm assuming Israel's top Health Official is a 14 year old boy?
"My weight is appropriate and attractive"

This topic was automatically closed after 5 days. New replies are no longer allowed.