"All my career, I have never had a piece killed by corporate…and I still haven't."
Just you wait!
Once JFK reveals himself, all will be revealed.
/s
This moron is not primarying Biden
… wait, which one

From what I've been seeing lately…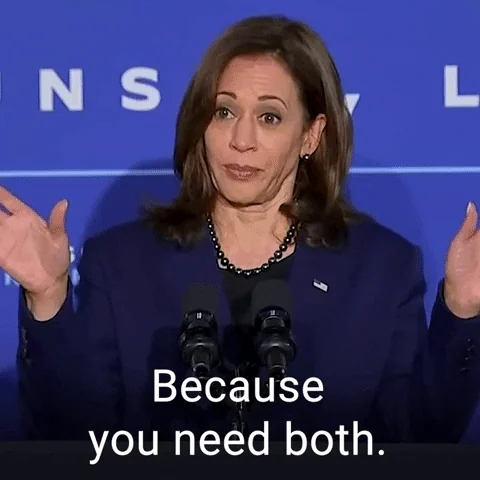 This topic was automatically closed after 5 days. New replies are no longer allowed.