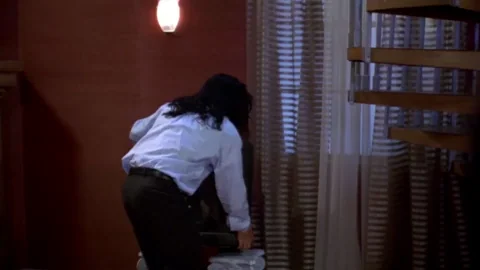 You dig down deep enough on these fucking conspiracy theories, you eventually get to the original one that haunts the western, christian mind - that the "Jews" are out to get them… What a bunch of stupid, shitty assholes.
He tried to walk back his insane assertion, in a tweet, and in the middle of that tweet, he asserted, with no evidence: "The US and other governments are developing ethnically targeted bioweapons.". He doesn't realize that he is LITERALLY working FOR TRUMP. Not so long ago, his family would have had him committed.
"I didn't say they should be wiped out, I said they should be gotten rid of! See the difference?"
Yeah, the clarifying still says you're a madman, they ain't doing shit twisting your words.
The worst part is how unsurprising this is.
Scratch that, the worst part is the antisemitism. But the degree to which the antisemitism is unsurprising is pretty bad too.
That'd be great, but Dems are probably stuck with the smear on them that he is until the 2024 election.
I hope he's somehow not allowed on a debate stage with Biden.
It seems extremely unlikely that Biden will debate anyone for the party nomination, much less an unelectable nut like RFK Jr.
The only incumbent President in living memory to debate a primary challenger was Gerald Ford, and he only did so because he was the only POTUS in history who assumed the office without being elected on the party ticket the first time around.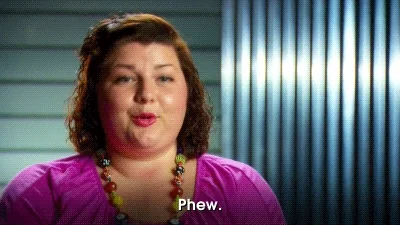 Despite his protestations, RFKJR is WAY into the RED part of this. WAY.
Elric:
And I hear sound; the sounds of billions of people calling your name.

Ambassador Londo Mollari:
My followers?

Elric:
Your victims.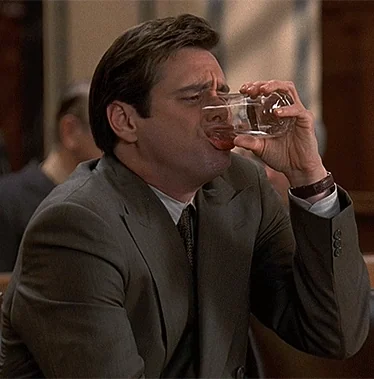 He's a hatemonger who's deliberately seeking attention from anti-Semites and conspiracists on the left, riding on his family name and accepting support from fascists in the U.S. and abroad. All because his own accomplishments weren't enough for him compared to his daddy's.
He's going full goose bozo on all the whack job classics.
"A second video getting a lot of attention shows Kennedy making wild claims about the beginnings of the AIDS crisis, blaming it on gay men and the use of poppers, an inhalant that relaxes muscles and generates a brief head rush and sensation of euphoria.
"There's a lot of people that said it is not a virus," Kennedy said. "The virus is a passenger virus, and these people are dying mainly because of poppers. A hundred percent of the people who died in the first thousand [with] AIDS were people who were addicted to poppers, which are known to cause Kaposi sarcoma in rats. And they were people who were part of a gay lifestyle where they were burning the candle at both ends.""
There's a couple on there I've never heard before, but am I fuck googling that shit.
Pity that the dead people he talks to aren't his parents, or his aunts and uncles.
Someone should tell him about the Kennedy Vaccine Assistance Act of 1962.