THEY HAD A PERFECTLY GOOD TV SHOW IN 2019 (even with an Adrienne Barbeau cameo) that was proving to be very interesting, until some goober canceled it.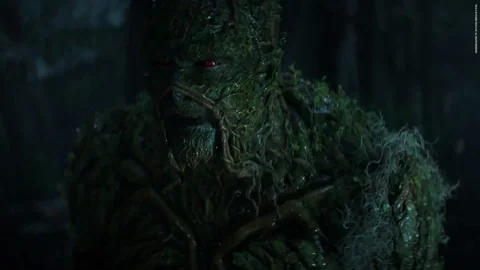 Swamp thing for DC?
I thought we cancelled that after (at) the Four Seasons.
This topic was automatically closed after 5 days. New replies are no longer allowed.