This could create unintentional comedy if worn on a crowded subway train, or be used to showcase how often men will slap a woman's ass without permission.
These jeans do, in fact, make your butt look big.
If enough people are wearing them, there's a danger of a chain-reaction.
I hope there's some crotch protection designed into that explosive trouser-tightening device

Riding a motorcycle while wearing jeans provide near zero protection and demonstrates that the rider doesn't care about their own safety.
The phrase "tragic conga-line disaster" seldom gets enough play.
May sell if they added "cup mode" and "butt mode". Just sayin'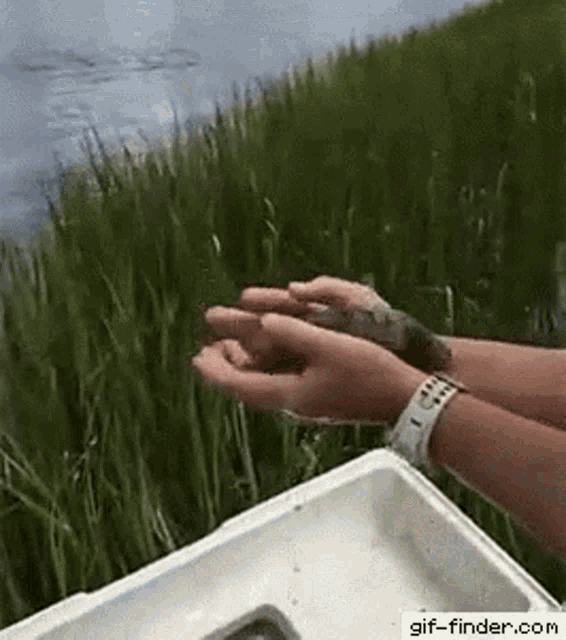 Imagine these deploying unintentionally in a crowded elevator.
Expensive, but kind of curious how they'd work in a kick boxing match. Either as protection or the goal is to hit the opponent's target hard enough to make his bags deploy.
Looks really impractical. Landing on these would likely contort your body during the fall. Without a comparable airbag by the shoulders, my guess is this would cause the rider's head and neck to take more of the impact. What scenario would this be helpful for?
There are already a variety of air bag jackets out there that protect the back, upper arms and neck. This product is for the lower body. I expect a prospective buyer would already have the jacket.
The scenario where the rider wants to leave behind a very well-protected lower body for the rare "open-crotch casket" funeral.
it will keep your feet afloat if you crash your bike into a body of water