I don't think that's Doocy talking, is it? It looks like he's sitting to the right of the questioner…
I'm having cough drops and tea right now.
Seriously, I have a cold.
I sip my Whiskey to your good health, may it return soon.
The old hot toddy! I'm a huge fan. It's also a preventative, ask me how I know

@DukeTrout hope you feel top fit again soon!
I know, I don't need to ask.
& @ClutchLinkey thank you both kindly. A hot toddy is in my near future, too!
I was just thinking the other day that this is the longest I've gone without a cold in at least 20 years. The masks and social distancing thing really works! (Also, I'm a hermit.) But do I really have to have a cold to drink hot tea with lemon and whiskey? I think not!
To the right of FOX as in NEWSMAX, OAN, ?
Probably had Kamala digs he had to scuttle. Don't worry Dooc, there's still time to blow this out of proportion.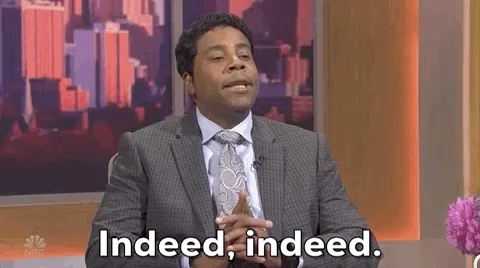 Not at all, not at all! See above, it also works as a prophylactic. Take them early and often to avoid all colds this winter.

works for me. i mean, isn't it proof that i haven't been sick lately?
@DukeTrout obviously needs to be drinking more

( feel better soon! )
Thanks! Though I think I have the prevention covered…

EXPERIMENT: You have two glasses. Fill one with water, the other with whisky.
Drop a worm in each glass.
OBSERVE: The Water worm swims around. The Whisky worm dies almost immediately.
CONCLUSION: Drink enough whisky & you won't have worms.
He should try a little chicken soup, Jewish penicillin. It couldn't hurt…
This topic was automatically closed after 5 days. New replies are no longer allowed.