That one guy married a horse?
Are you surprised? I'm not…
On Reddit I saw a Breitbart post unironically blaming the Left for making being vaccinated such a big part of their identity that no respectable right wing person would take it …
Like whaaaaaaat … ?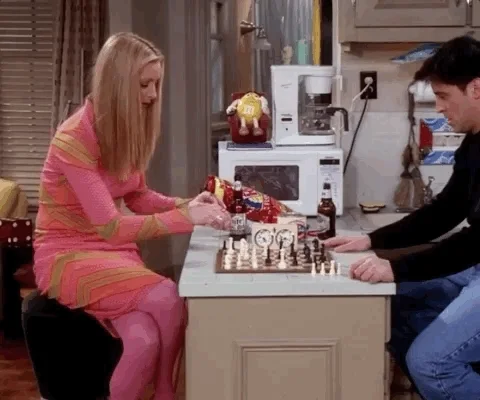 I'm pretty sure that other guy is in a "consensual relationship" with that gun, so…
Saw the same/similar thing. Liberals are pushing for vaccination, therefore making Conservatives not want to get vaccinated.
All part of the crafty Liberal plan: first science, then education, now this.
So, wait, is the woman's plea towards the end of Jimmy's monologue about just saying no to anal sex really just a sneaky ploy to make people have more anal sex?
That's the picture he needed to bring to the feed store so they'd sell him ivermectin. Not even his horse.

Ugh, oh my gawd, so according to them the whole right wing is like that guy in Highschool who wouldn't like certain bands on principle if they got popular?
How do they not get that this is still letting other people decide what you think?!?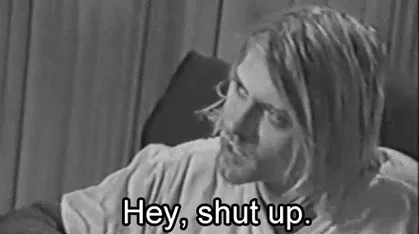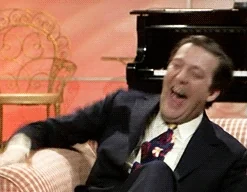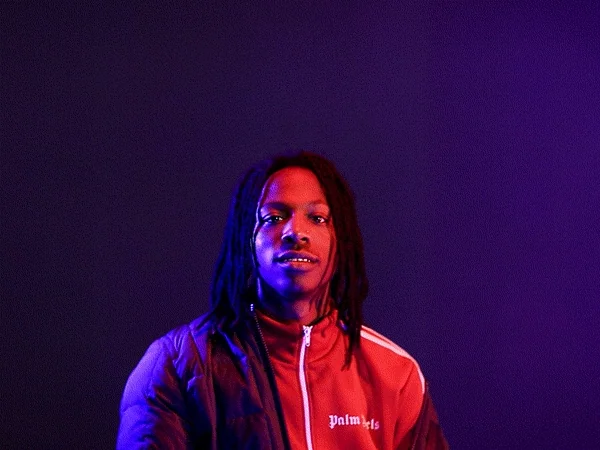 Well, if it causes increasing numbers of right-wingnuts to catch C19, expire and not breed any more like themselves, then I consider it of global benefit.
Think of it as evolution in action. Nature's way of culling the irremediably stupid and irresponsible.
How else do you propose getting Ivermectin in this draconian police state!?!
/s
Also; horse anchor babies. Getting ahead of when they put a fence around the horse corral. Hey, wait a second…
A really informative and inspiring TED talk by one of the "Bioengineers" from "Pfizer". Check it out now, because it's only available for a limited time.
Is Cindy the horse or does Cindy have a particularly large moustache?