A great version, with the added benefit of 100% less Morrissey.
This is such a cracking track.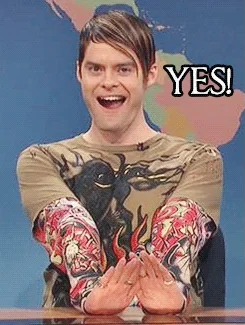 That was wonderful, and Johnny many thanks for 100% less Morrissey on this track, as @chairthrower has stated above.
This is what you'd call damnatio memorrissae
Morrissey is a grade A asshole, but damn did he make some great music
That version floored me. I've always thought the song was just fine when it came on the radio, but I never connected with the Smiths beyond it. I never grokked how amazing Marr is as a guitarist, and I had no idea he could sing.
Well then, time to inspect his solo catalog.
Really impressive vocal - very passable impression of Moz, really gets the phrasing spot on. In a simile that I'm sure Morrissey would like, it's like biting into a surprisingly good vegetarian burger. I think the cow has to have a long history of increasingly racist statements for that to work though.
Thanks for posting that, Gareth! Totally great version, even better than the original! ITA with others it does benefit for a lack of Morrissey. I would suggest changing the title to "Johnny Mar perfects The Smiths' classic "How Soon is Now?""

Oh Noes! - now I want to go out and buy some Pepe Jeans.
He spent a good few years being a sort of journeyman guitarist of various other bands (The The, Modest Mouse, The Cribs) before finally coming to the conclusion that he could be a band leader in his own right without having to be an amazing singer
Probably just a confidence thing though, as we can see he's really not bad at all
I once saw a funny question on Reddit (that I unfortunately cannot find to link to). A young woman from the US went to France to be an au pair. The child in her care was a bit of a brat, but the au pair noticed that he shut right up whenever his mother said, "Johnny Marr!" The au pair wanted to know who Johnny Marr was and why he is so frightening to French children.
What the mother was actually saying was, "J'en ai marre!" which roughly translates to "I've had enough!" but sounds an awful lot like "Johnny Marr" when spoken…
You are so right. I remember his Modest Mouse gig as really weird to me, but ¯_(ツ)_/¯.
I have never needed a spectacular voice to enjoy tunes, and sometimes prefer a less polished tone that gets the job done.
This rendition brought the song home for me more than the original did, and that came as a pretty large surprise given that I'm fairly familiar with the Smiths, even though I'm not a big fan.
I would happily pay to replace my entire smiths collection with "Johnny Marr plays the Smiths"
Um… what? Morrissey wrote the lyrics, which are great. One of his best efforts to be sure. But most of the work on the song itself was Marr…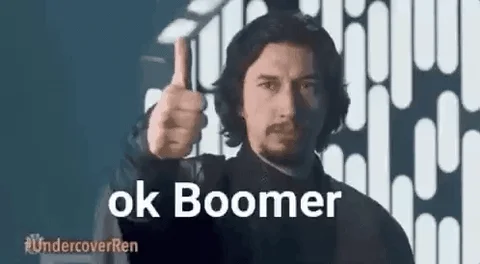 Have you seen "England is mine"? It ends right when Johnny and Morrissey first plug in to try and play music in a bedroom. I love it. People will argue that the Morrissey character is a dick (of course!), but he's a teenage dick and salvageable.
I really enjoyed it.
I have not! Thanks for the recommendation!