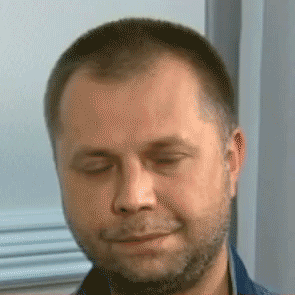 Clearly more propaganda! The truth is in fact that the noble and immensely sexually attractive separatists were threatened by the anti-Russian journalists!
AGF!
Part of the effect is seeing your goddamned eyes role back into your head. AAAAAARRRGH!
This topic was automatically closed after 5 days. New replies are no longer allowed.