Now that this thin-skinned man-child can't make his case against humans, he has no choice but to keep suing the cow.
A pile of dog shit could run against Nunes, and win.
If I understand this headline correctly, the judge is suing a cow. Man, I don't understand the American justice system at all
It's a Constitutional Amendment, Man bites dog, or any such animal, if you will.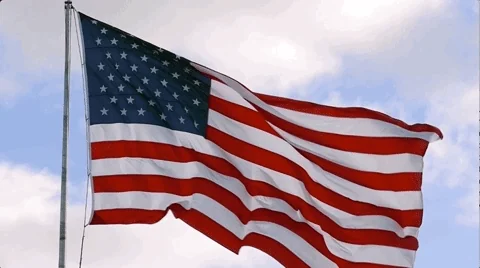 i would love to believe that. but if that is true, why does devin win?
That puzzled me too:
Judge dismisses Devin Nunes' defamation lawsuit against political strategist but is still suing imaginary cow that heckles him on Twitter
@frauenfelder, why is this judge suing an imaginary cow? Do you really expect me to read beyond the headline? /s

In a fair world - but in the gerrymandered world of American politics?
It is Moo Cow, not Sue Cow.
How I imagine every judge who sees a Devin Nunes lawsuit on their desk
In a fair world, the judge would have also ordered Nunes to pay the defendants' legal fees…
California law has a specific provision in which a repeat offender of this sort can be declared a "Vexatious Litigant." Once you're on that list it essentially means you have to get permission from a court before you can sue anyone again.
I doubt any judge would be eager to wade into the political fray that would ensue from such an action but here's hoping…

This topic was automatically closed after 5 days. New replies are no longer allowed.