There's something so satisfying about this cycle.
DJT's mouth - it's his biggest asset. It did so much damage to this country, and yet it's his biggest liability. Now that he's finally being held accountable, it's become the gift that keeps on giving.
Keep talking, Donny, keep talking…
Keep the own goals coming, loudmouth.
His only strategy is to keep doubling down no matter what. And we all know what happens to gamblers who double down…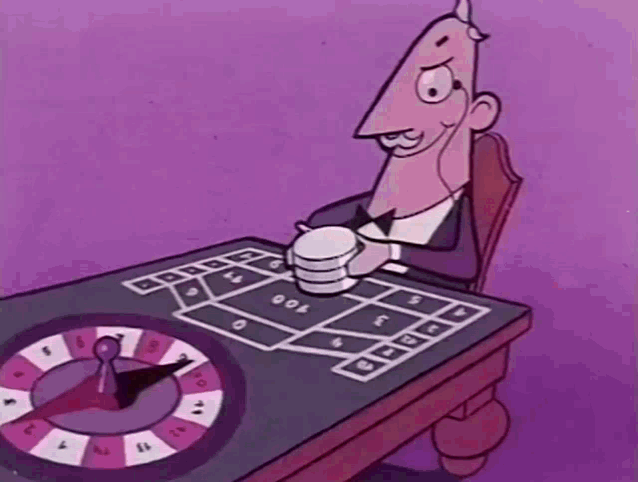 Hopefully I'll live long enough to see the day when the orange pile of manure is in solitary confinement with no chance of parole and no contact with the outside world…and he is never mentioned by the media again. What a joyous day that will be. (I can dream, can't I?)
Has he paid yet? If not, will he somehow be compelled to?
Nearly all of his behavior is that of a man who has never faced any consequences, doesn't expect to, and by this point can't grasp what that would mean. If you've never been in trouble for anything you're a bizarre invincible victim hybrid.
I don't think he's paid yet but he was eventually forced to pay $2M to settle the Trump Foundation lawsuit. He was assessed for $25M damages for the Trump University lawsuit but I can't find a record of it being paid. I didn't Google very hard.
I think he probably won't pay.
This topic was automatically closed after 5 days. New replies are no longer allowed.