When can we yeet these disgusting monsters into the sun?
I wonder if Ethan Schmidt goes hunting the members of the LGBTQ community with the misconception of getting raped. He's a sadly twisted piece of work.
Dear Ethan Schmidt,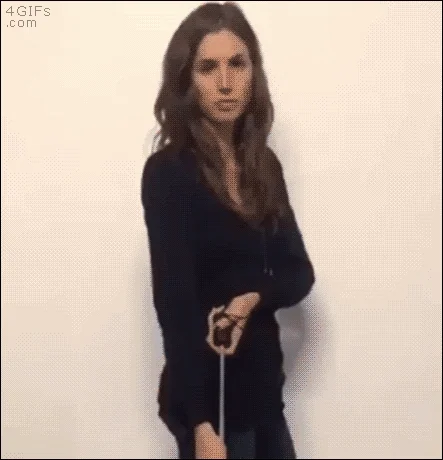 I think he means accused him of rape.
eta: Seems like a tell: "they were't even raped at the time. …they liked it."
It used to be an easy decision for a politician – even a Republican – to disavow and disassociate from someone as toxic as this turd. Now GQPers run eagerly to embrace them.
Sounds to me like he's confessing to multiple rapes, without realizing he's confessing to multiple rapes.
Comment deleted by author
An appropriate quote comes to mind.
"Have you ever picked up your teeth with broken fingers?"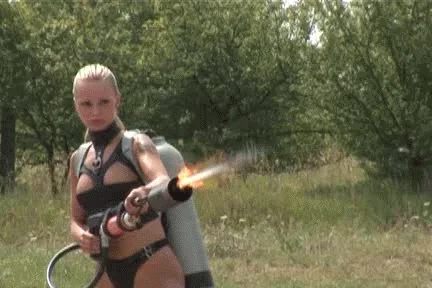 Bring the sun to them, you say?
That could work…
I'll admit as an adult I have shat in my pants but some people make their life and rhetoric lower than a stain… there's no cleaning that shit out of your soul
This topic was automatically closed after 5 days. New replies are no longer allowed.