Is this stochastic terrorism?
I also heard laughter. She knows who her audience is. To her audience, it is funny to joke about attempted murder when the target is a Democrat.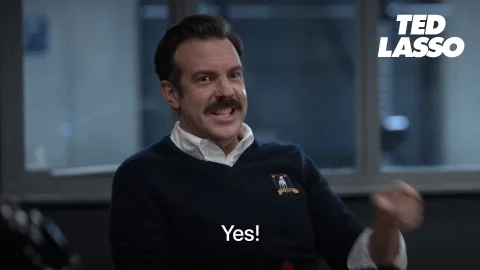 I… did not think my opinion was capable of getting any lower. How can they manage to slide underneath that bar? That's horrific. Genuinely gut churningly cruel.
The next few years are going to be very bad and may very well not be winnable.
Especially if people actively give up before the fight is even over.
I ain't no 'easy win' like that; I'm fighting until the very end…
Anybody who needs a warning label to put on Kari Swamp's campaign signs, here's one.
There is no bottom to the barrel, it is an endless void of depravity into which the GQP plumb the depths.
You'll absolutely get your chance. But again, it won't be easy. And the good guys may lose.
As I like to say to all our would-be prognosticators on this forum who speak with such certainty, as if the future is already set in stone:
Got those upcoming winning lottery numbers for me?
Fear mongering isn't the same thing as being cautious and alert.
Hope for the best, yet prepare for the worst.
Also I'm not clicking on that link; no more traffic to twitter on my part.
The good guys "might" have lost WWII also. But they didn't because they never stopped fighting the fucking Nazis even when the odds looked grim.
Sorry Melz, but the Republicans won 1 of 2 presidential elections in the last five years (1 of 4 in the last fifteen, even) on the narrowest of margins. Clearly that means there's nothing that can be done to keep them from power now. At least we really considered trying. (/s)
I wonder, has anyone considered that maybe the reason they are going all in on this kind of violence and voter suppression and so on is because they desperately need it?
I hope those two guys grew old knowing how very much joy their photo gave.
Um, is there someone here saying it will be easy?
I mean, what are you even adding to the conversation here by pointing that out? Especially since anyone willing to fight back against these fascists (are you even in that group of fighters?) already knows it won't be easy?