The GQP, #1 with sociopaths.
These people are just awful human beings… just terrible.
they do not care at all how ghoulish they appear in service of "owning the libs".
Way to miss the entire point of government's role in building a civilized society.
As I've said before, if Nancy Pelosi had used Federal funds to keep her home under 24/7 protection even when she was on the other side of the country then the Republicans would have been livid about that too. There's literally nothing she could have done that wouldn't have raised their ire.
With these cruel people…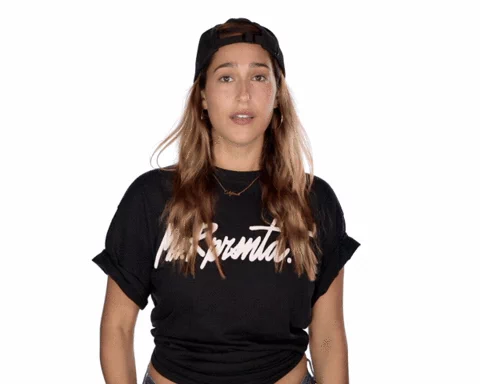 I think it's time to repeat this old adage:
"Don't wrestle with pigs. You both get dirty. And the pig likes it."
And Chinese has a saying: 近朱者赤,近墨者黑. Closest Western saying is probably "those who keeps company with the wolf will learn how to howl".
And indeed, Ms Lake learned how to Maga howl so well, she'd lost her humanity.
Fucking monsters. Don Trump jr apparently had some "joke" on social media showing underwear and a hammer as a "Paul Pelosi Halloween costume." The cognitive whiplash I'm experiencing when these monsters simultaneously insist that no one on "their" side could have done this thing that they think is so funny and great is something else.
Counterpoint: don't ignore the fucking fascists because that never works. This kind of stuff needs to get called out in real time.
Counter-counter-point: You don't need to dress down the pig by getting into the ring with it.
You don't wrestle the pig. You call attention to the fact that someone let a pig in the statehouse and it's shitting all over the place.
But I have all these rejoinders about how Kari Lake, Candidate for Governor AZ, wouldn't need to go to the doctor to get the bone fragments out, because she's used a hammer before…
The Pig:

This topic was automatically closed after 5 days. New replies are no longer allowed.