"… and Dave Batista."



Rian Johnson: "STOP SAYING KNIVES OUT ITS NOT A FRANCHISE"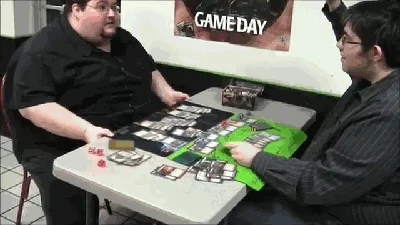 Hopefully Danny John-Jules will get a proper role this time around.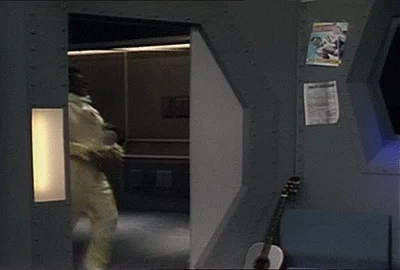 I want this, but after Muppet Lord of the Rings.
TIL!
John-Jules also played one of the dancers in the 1981 movie The Great Muppet Caper , which, like Little Shop Of Horrors , was directed by Frank Oz. He is among the dancers in the restaurant where Kermit and Miss Piggy are dancing."
He was in Labyrinth too, he voices one of the Fireys and another background character. I think he did some dancing in there too. And for another weird SF link Gates McFadden did the choreography for Labyrinth…
To be fair on Nerdist they respected this and called it "a Benoit Blanc Mystery" which I think showed a bit of class.
I really enjoyed his acting in the "Death in Paradise" tv series.
I know the series has maximum "white saviour energy"… but there is a new season awaiting me in BBC (TERFVision) iPlayer.
As long as the Muppets don't make a hobbit out of making JJR Tolkien films.
This topic was automatically closed after 5 days. New replies are no longer allowed.