Did he learn nothing from how she handed the entire Republican establishment their asses?
Over 11 straight hours of testimony?
Christ, their obsession with Clinton is fucking exhausting…
All their obsessions are fucking exhausting.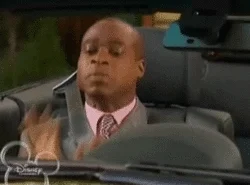 Wow, a cool quarter billion to avoid sitting in a country club prison until the end of the trial at least
And here I was told Hillary was going to continue to force herself into the spotlight and Chelsea would be running for office in 2020. I wonder if the Clintons will ever stop being an excuse for some.
Naperville, IL is chock filled with people who definitely should be in jail.
What's the Naperville connection there?