of course, within the confines of modern american media, the greatest act of incivility is to accurately describe the beliefs and actions of members of the republican party aka the g.o.p. death cult.
Exactly. Did you notice how McConnell emphasized not voting rights in his response to Biden's speech but rather themuch more important and egregious problem that the President was implying that some Republicans are racist!. The outrage! /s
I collect and index the hell of out stories about Scientology and far right asshats, and it's always fun when there's cross-bleed between them.
Meet Jim Marchant:
In 2017 he was a "legislative advocate" for a company called Real Water.
Previously covered on BoingBoing:
It's a small world, but I could never eat a whole one.
Some Republicans are racist? That's deplorable! If only we had some container in which to keep them, like a basket or something.
I'm hoping, as a country, that we keep them in a bucket.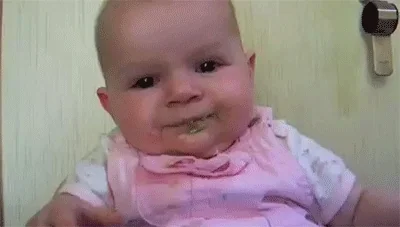 Baskets leak.

Well it is accurate. Those other Republicans were probably outraged that THEIR racism was not being recognized
I have a modest proposal that's very GOP-y…
If you're saying what I think you're saying, they were recently added to the food pyramid…
there goes that deep state again. causing trouble ( /s )
But, but, freedom of speech!
Freeze the peach!!! My FREEZE PEACH!!! /s
If they had just gotten their 5g installed they could have set up their own direct cortical mesh network.
But where else will they get their premium Russian disinformation from?
Besides Fox and Newsmax…
Literal cult of celebrity
(Rolling Stone reprint on Yahoo)