Aaaand they're gone!
Last day on the air has passed.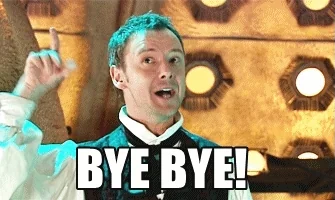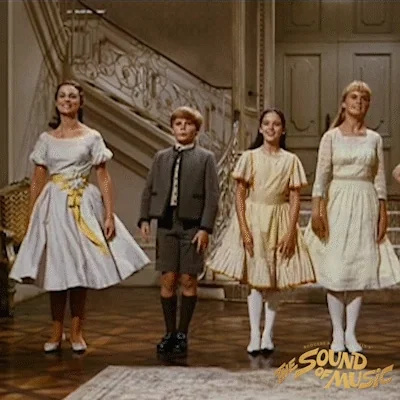 In his defense, George Santos was assassinated on September 11 and he's still alive.
Cheney knew how the game is played. From 2008:
"The vote was conducted by secret ballot and McDaniel needed a majority of the members casting ballots to win. After just one round of voting, the parliamentarian announced that McDaniel had received 111 of the 167 votes cast. Dhillon received 51 votes and four ballots were cast for MyPillow CEO Mike Lindell, a 2020 election denier and ardent Trump backer."
Poor pillow boy only got four votes. His money is welcome- but he's not.
I thought he was broke by now?
Oh, I'm sure McClowny is just loving that!

One wonders if Ronna McDaniel won her reappointment so handily because Republicans have faith in her ability to unite the party or because everyone who has the slightest glimmer of competence knows that it's a task doomed to failure and they don't want to let their own careers get swept down the drain by trying.
Sorry if this is a repost but this showed up in my news feed, and fuck, was it ever disturbing. I mean we all know how callous Trump is toward others but reading this really nailed home how he basically had zero empathy or regard for anybody in the world who can't do something for him. Even then, it's completely transactional and once you outlive your usefulness, you may as well not even exist.
And I say again, how can these people claim to be Christian with such disregard for the humanity of others?